I remember there was a time when FILA was almost equal in ranks with Nike, Adidas and Reebok. They used to be the big four when it comes to athletic wear, and that was the time of the '90s and early 2000s.
As history puts it, Adidas bought Reebok and at present I don't know what happened to FILA. They seem to have lost their luster and when I frequent their shops these days, they are always on sale. What's going on?
Whatever it is, I think that now is the best time to head to their stores and buy some stuff from there – whether shoes, bags or any sports gear. The reason? Well they still have the same old good quality and usability, but for a much lesser price. I bought a sporty messenger bag below for around 700 Pesos.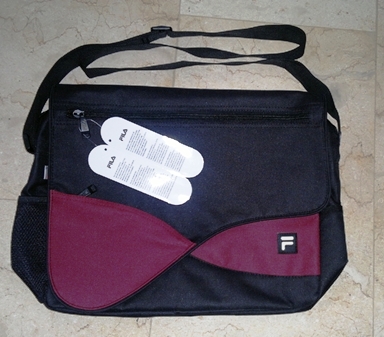 The bag will be very useful for gym goers and also for the highschool and college students this coming school year. The college dudes will surely find this valuable especially when they have P.E. classes.
You know, I think that FILA is in serious need of endorsers. The last FILA brand ambassador I've heard of was NBA's Grant Hill back in the '90s. Remember him?
Grant Hill is still playing in the NBA and is a matter of fact, the second oldest player at age 39. Here is the FILA basketball shoes that he used to endorse. It was very popular during those times.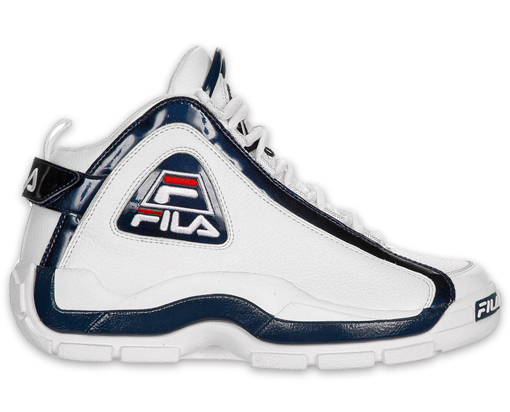 Image credit: MTBE 
Now I don't see anyone in particular endorsing them. I do hope the Koreans who bought the sportswear company back in 2007 from Italy will bring FILA back into the game.
Discuss the latest in men's fashion at Pinoy Guy Guide – Forums. 
Subscribe to free PGG updates via email or Connect on Facebook & Twitter