Yo PGG dudes. I would like to invite you all to All For Him: The First Lifestyle Event for Men which is going to be held this June 15, 16 and 17 at SM Mall of Asia's SMX Convention Center. Pinoy Guy Guide is a media partner of the said event.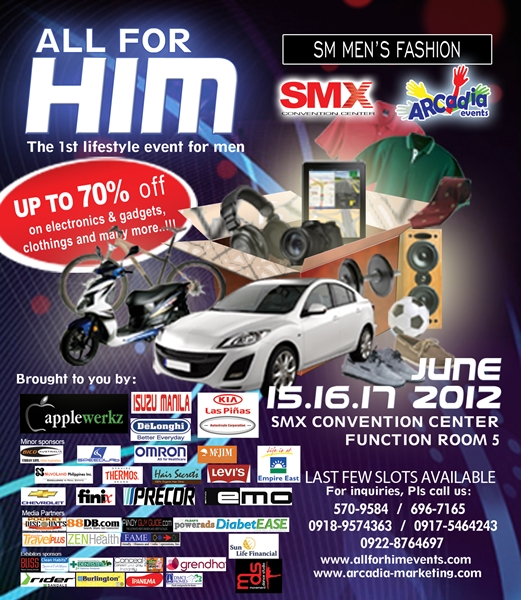 I know that the All For Him poster above is not that big, but if you zoom closely, you will notice that PGG's logo is actually there as one of the media partners. (See below)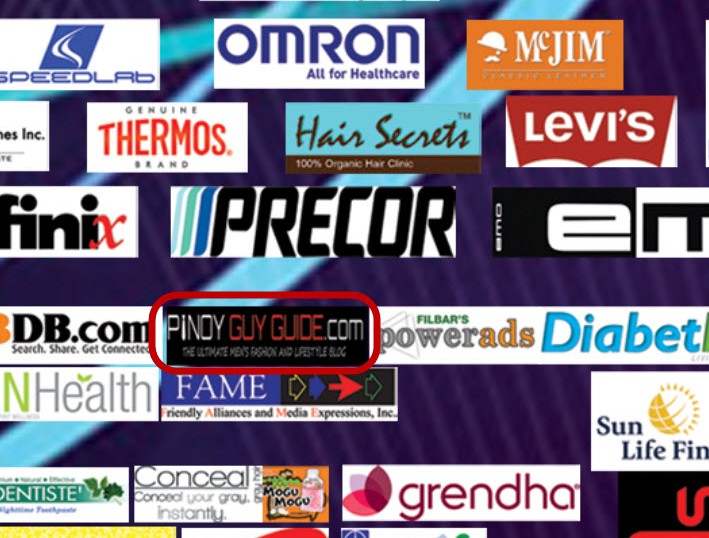 So what should you expect when you go there? A lot of fun actually. There is a men's fashion show, speed dating event, car and automotive display, culinary showdown, photography contest, dance demo, health and fitness workshop, fashion sale event, electronic & gadgets show, business opportunities and a whole lot more.
I think there is a small entrance fee of 50 Pesos at SMX. If you are free during that weekend of June, drop by and make sure to bring your friends too. I hope to see you all there.
Get updates on lifestyle events for men by Subscribing to PGG's mailing list.
Connect with Pinoy Guy Guide at the PGG Forums or on Facebook and Twitter