If you've been reading PGG for quite some time, you might have noticed that I'm such a huge fan and collector of headphones. I love music. I breathe music. I can't live a single day without music.
One of the best headphones I ever owned was Sennheiser's HD-408. I loved it so much that when it broke after two years of heavy usage, I bought another exact piece of headphones. The sound of the HD-408 is just so amazing. However, I found it a little bit difficult to carry around because it's quite big.
Now recently, I got introduced to Skullcandy's Navigator headphones. Skullcandy has been known as the brand that makes stylish and fashionable headphones for the hip guys. And make no mistake because the Navigator is such a stunning baby.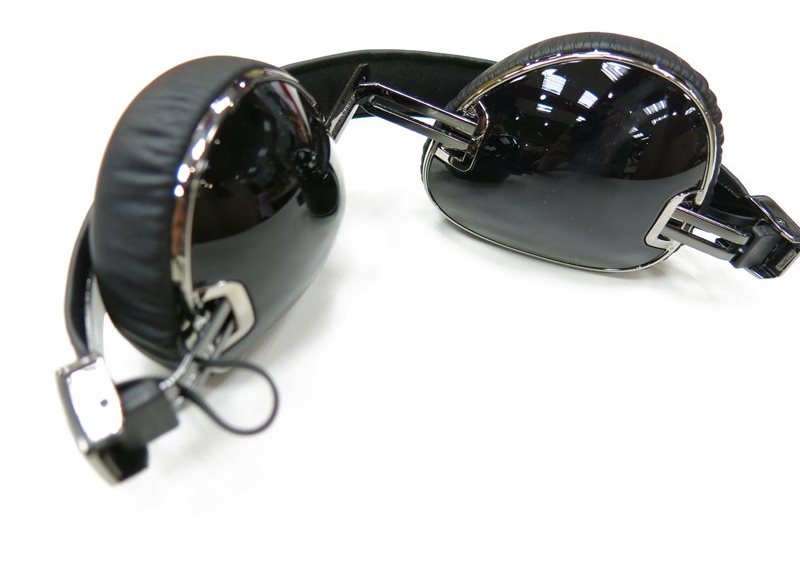 Thought it was a pair of sunglasses? I thought so too. But that is the look of the Skullcandy Navigator when folded. Wicked.
The Skullcandy Navigator comes in a box similar to the one below.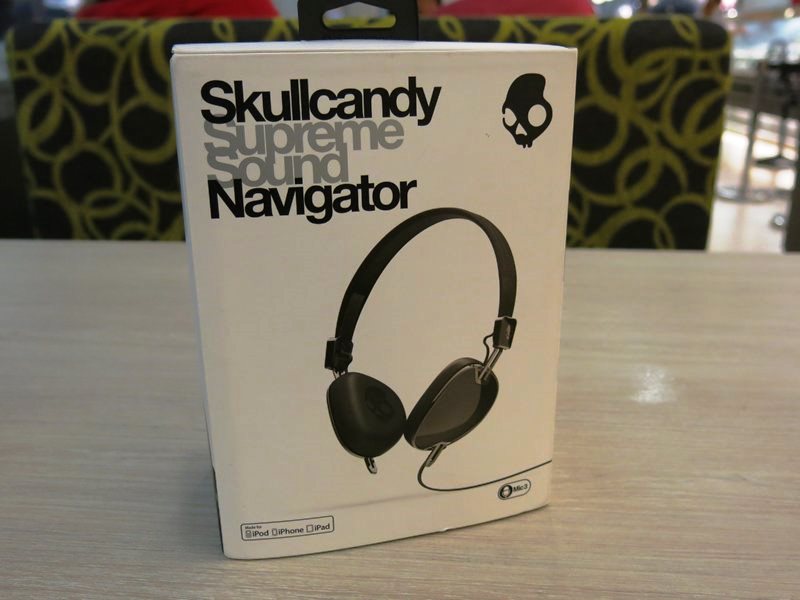 The package contains the headphones, the cord, an instruction manual and a headphone pouch for protection.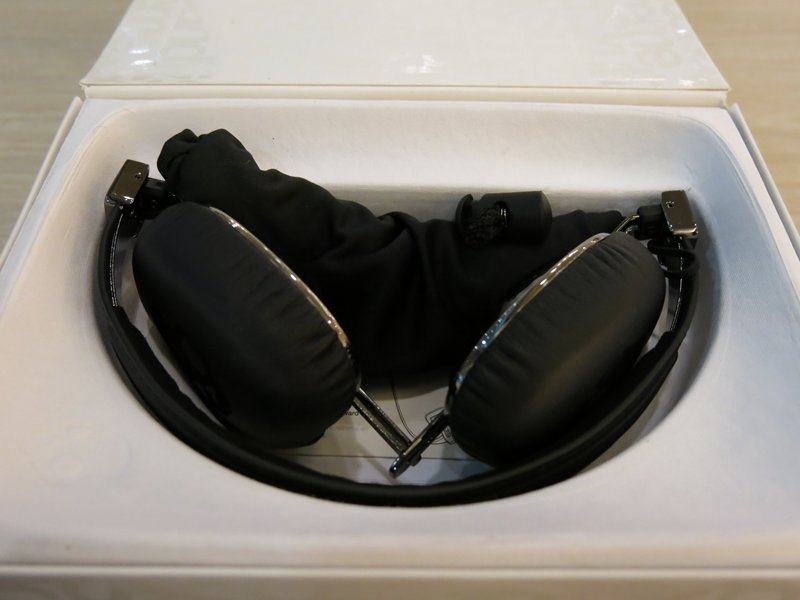 So just a little background. There are basically two types of headphone cushions. One is over-ear and the other is called on-ear cushion.
Over-ear headphones are headphones that have ear cups that surround your entire ear. While this type of cushion is known for its noise-cancelling feature, I dislike it because it makes my ears sweat and it's a little exhausting to wear for a period of time.
Another type of ear cushion is called "on-ear" cushion. On-ear cushions are designed to rest directly on your ear. It feels cooler and more comfortable to wear.
The Skullcandy Navigator is made up of a pair of "on-ear" cushions and it's one of the things that made me like it.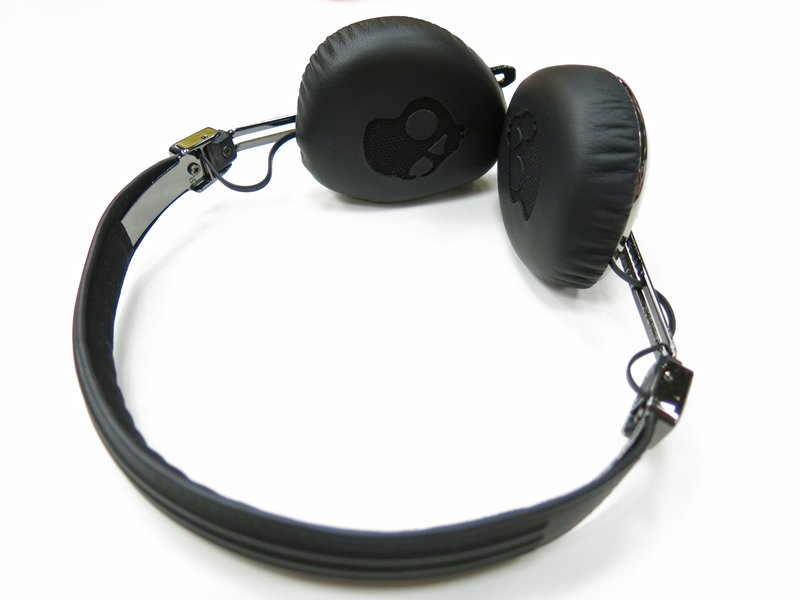 It is built especially for Apple products (iPhone, iPod and iPad) and hence the reason why the 3.5 mm jack is a TRRS connector, meaning it comes with a built-in microphone and volume controls.
Unfortunately, the volume control, does not work with my Samsung Galaxy phone.
Aside from the pouch that comes with it, this pair of headphones is a great travel companion because you can fold it and you can detach the cord when not in use: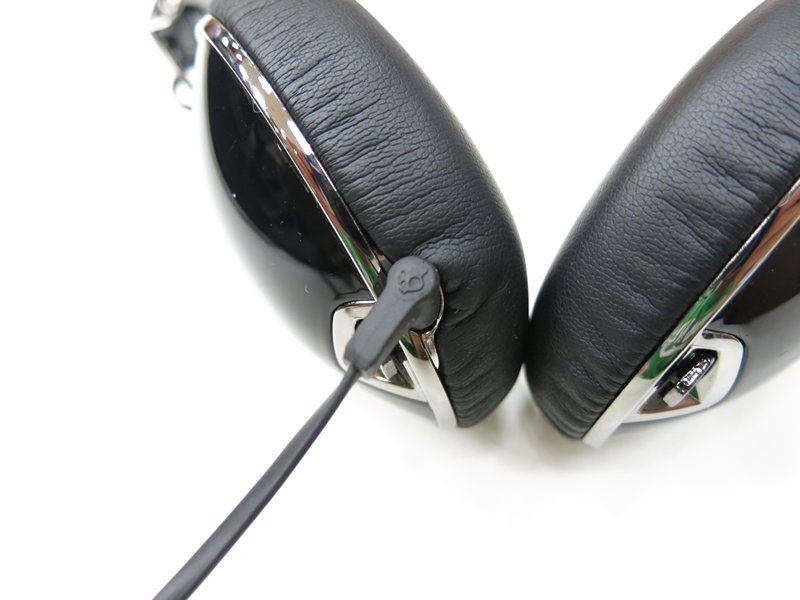 So how about the sound, you ask? The headphones has a strong bass which you are sure to love. It will make you want to headbang. With normal equalizer settings, the sound is crisp. I kind of hoped though, that Skullcandy had made the treble a bit more balanced with the bass so that the lyrics of the song will not be a little overshadowed. But that wouldn't be a problem because you can easily workaround with it by experimenting with the different equalizers available on your music player.
Overall, I'd give it an 8.5/10 for its very good sound quality. And I'll give it a 9/10 for its looks and style. More pictures at the gallery below:
So how would you know if the Skullcandy Navigator is for you? Two things. First, is if you love music with strong bass. Second, is if you are constantly on the go and would like to carry a stylish headgear with you during your travels.
Want to know more about the most stylish gadgets for men?
Subscribe your email to PGG for free.
Stay connected to PGG via Facebook | Twitter | PGG Forums