Men's signature fragrances are not cheap. The average cost of a bottle of original perfume would fall somewhere between 3,000 to 4,000 Pesos. If you ever buy one at that price, I would bet that you'll avoid using it. Yes, you may probably wear it once in a blue moon during a few dates with some special girl, but the bottom line is you'll do everything you can in order to conserve it.
But sometimes, not using something which you bought can be frustrating, right? It's quite baffling not to be able to wear your favorite fragrance just because you are reserving it for special occasions.
Now the good news is that, I stumbled upon a great cologne for men which is easy on the wallet. It is my new favorite cologne which I urge you bros to buy: Aéropostale Sport Cologne for Guys.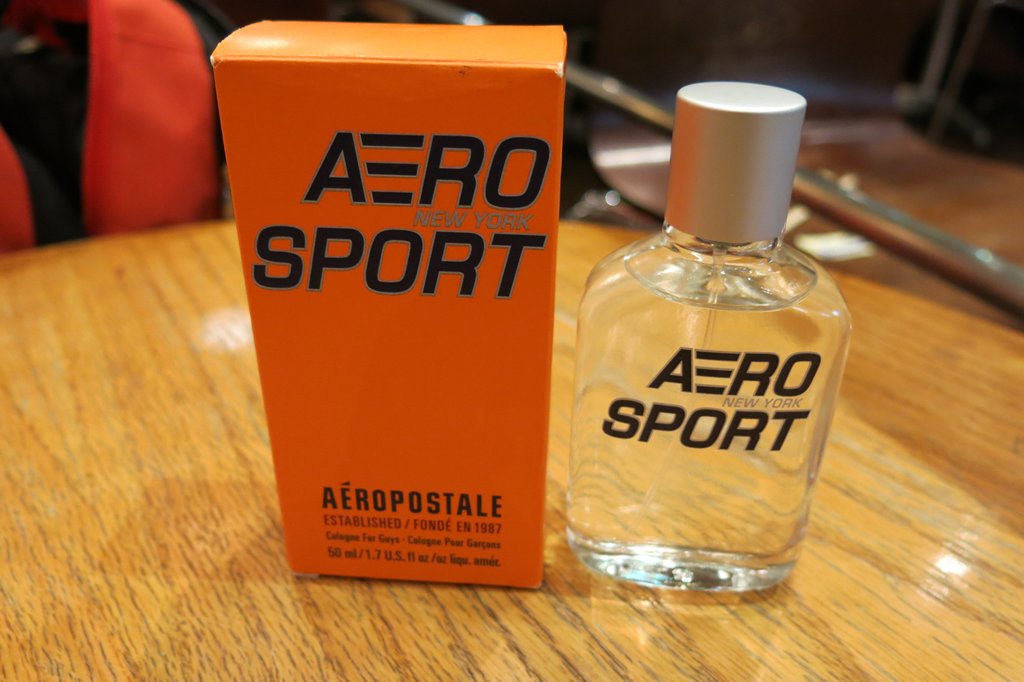 I discovered this cologne while I was buying a shirt at an Aéro store in San Francisco last year. And yes, you can find it here in Manila at the newly opened Aero stores in the country.
Now describing the smell of it is really tough, but let me give it a shot. Aéropostale Sport Cologne for guys has a masculine scent which is not overpowering. It smells fresh, clean and somewhat sensual. Since a bottle costs less than 900 Pesos only, you can spray it as often as you want. I recommend this to you, whether you're a student or a pro, as the fragrance which you can wear on a daily basis. This is what I wear when I come to work everyday.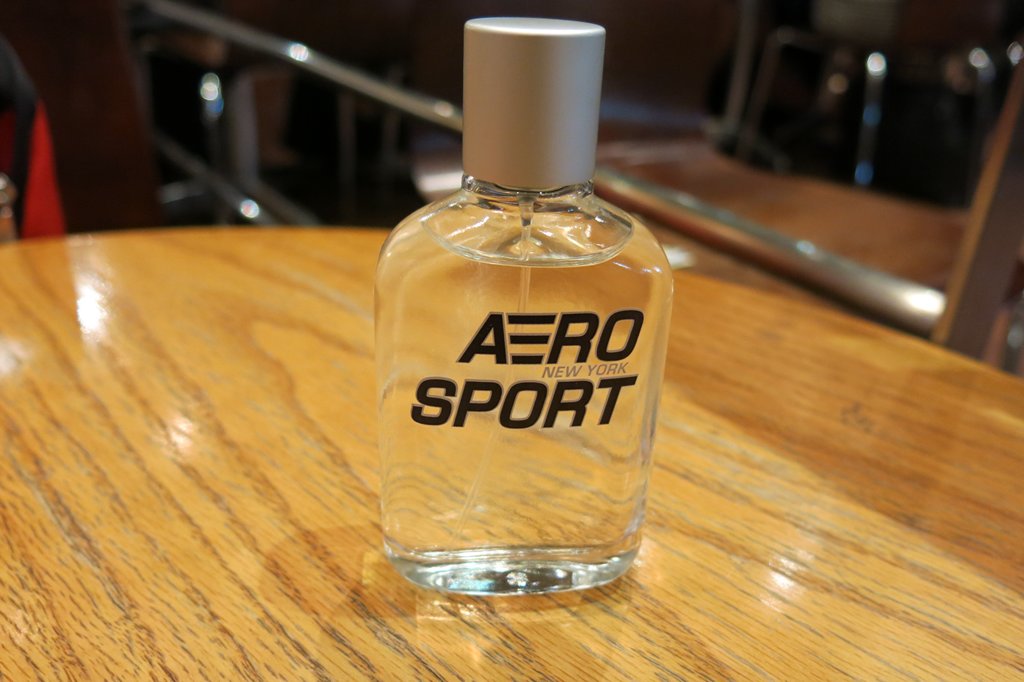 Have you tried this cologne yet? Post a comment below and let me know what you think.