Two weeks ago I was invited by a luxury watch shop located in New World Hotel in Makati City. They sell the luxury men's timepiece brand called Savoy (pronounced as sav-wa according to their staff) and they wanted bloggers like me to get a preview of their latest collection of wristwatches.
Just for the record, Savoy is a Swiss brand. It falls under the "luxury" category similar to the other high end watches like Rolex, Tudor and Porsche Design. However, unlike those other three brands I mentioned, Savoy is less expensive and somewhat more affordable. The price range of their timepieces fall somewhere between 50,000 Pesos to 100,000 Pesos (compared to Rolex's entry-level 500,000 Peso watch).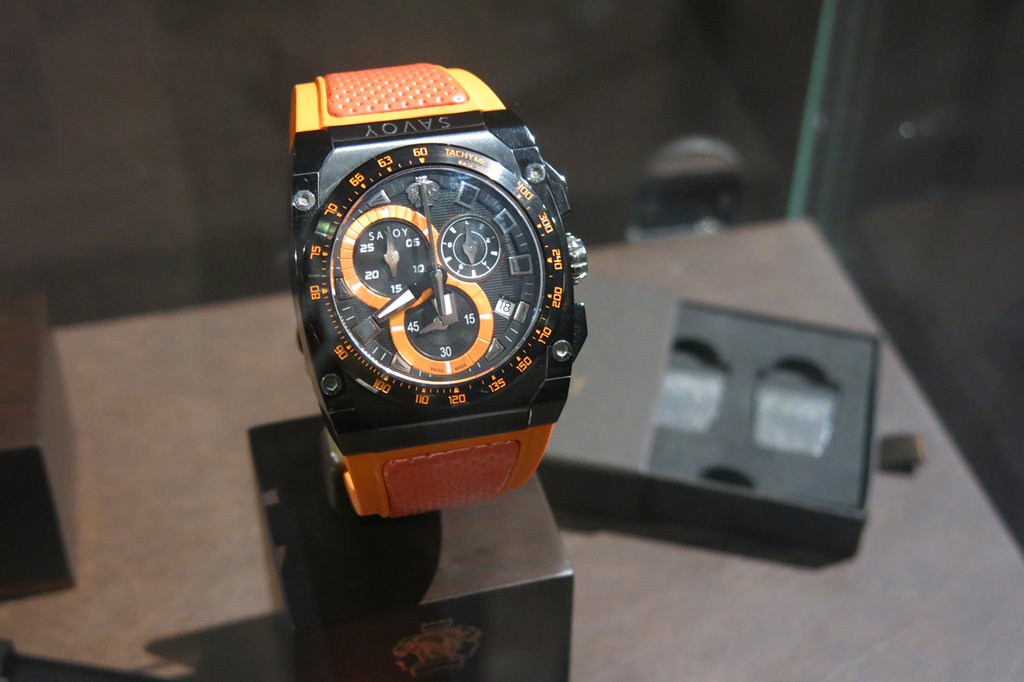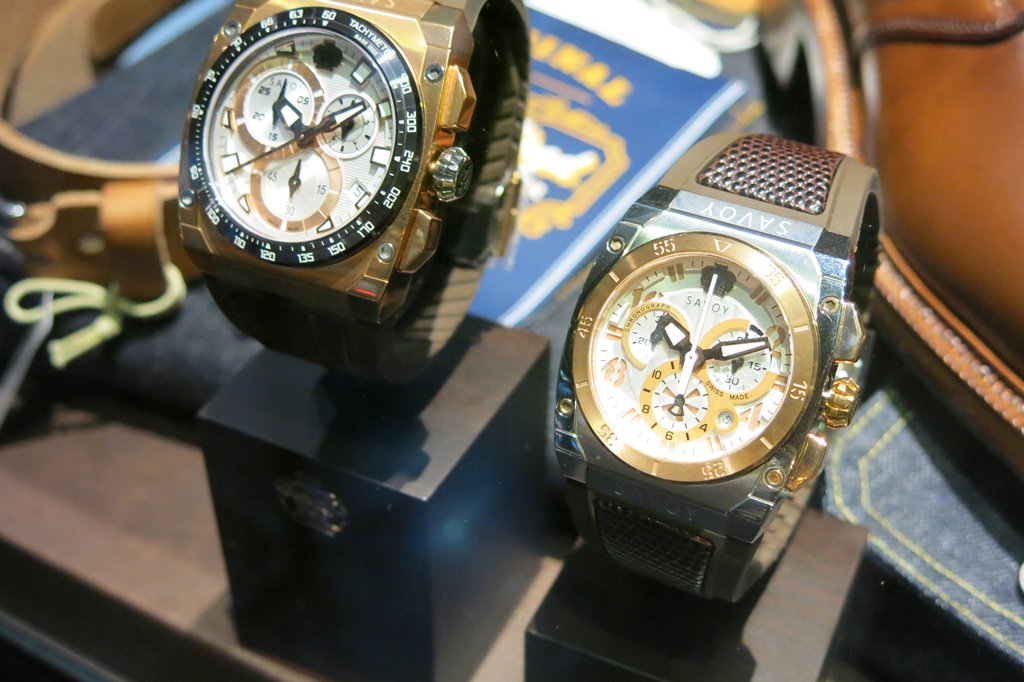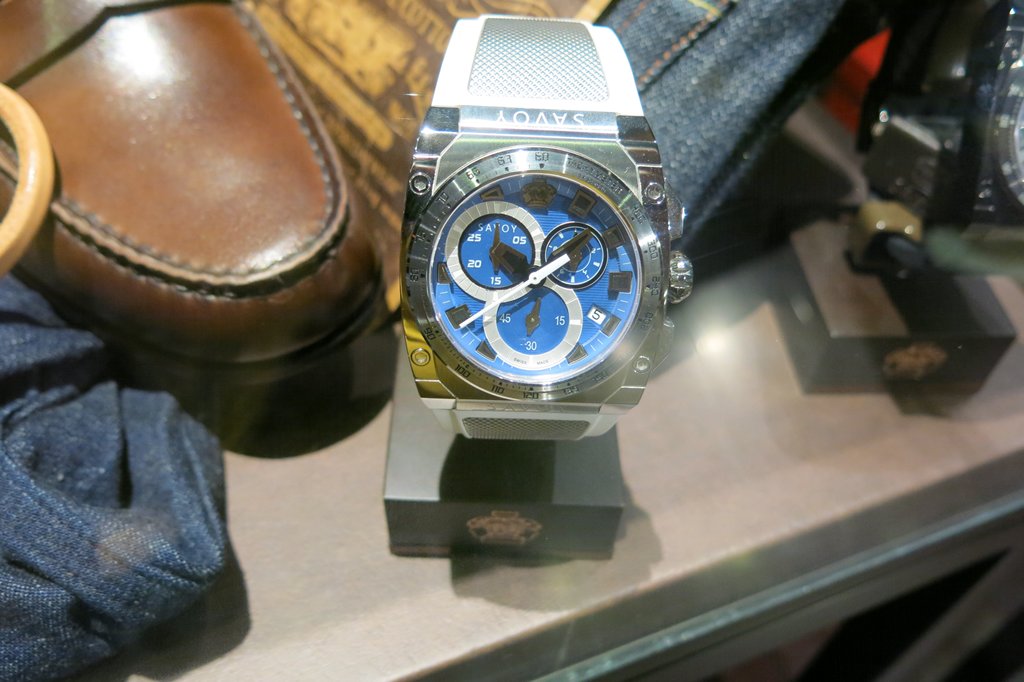 Aside from the price, another thing that makes Savoy different to other luxury brands is that they cater more towards the contemporary generation. I've noticed that their watch designs seem to appeal more towards the young urban male rather than the generation X gentlemen. The timepiece which you will see below, for example, has interchangeable parts in its wristband so that you can easily match its color with what you are wearing. This is something that teens and twenty-something guys would like.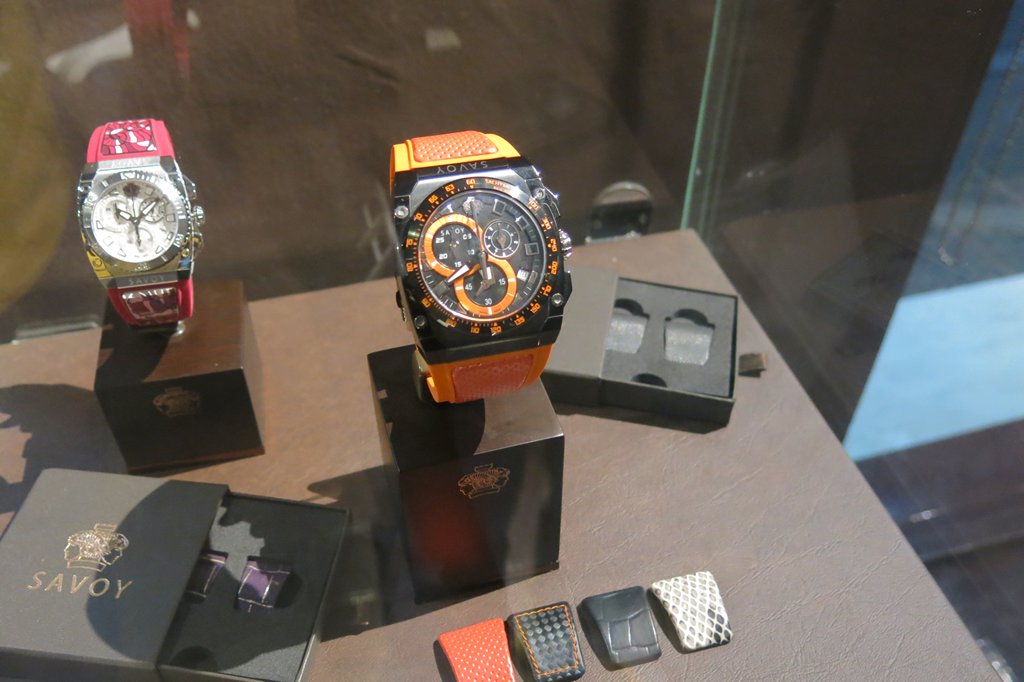 Aside from their watch with interchangeable wrist parts, another one which caught my attention is the timepiece below with red dials. It is so stunning. But then again, maybe I just have a personal bias for red, my favorite color haha.
During the one-day trunk show, Savoy also partnered with a forthcoming menswear shop called Signet. Signet carries bespoke, handmade and artisan brands of men's shoes, tops and bottoms. Some of the teaser products of Signet during the event are shown in the gallery below.
Signet will be opening its own independent shop in Makati. More info about them coming very soon.
 Like PGG on Facebook. You can also talk more about menswear and men's fashion with the other gentlemen at the Pinoy Guy Guide Forums.