Every year, guys like me flock the World Trade Center during the summer month of April. What for, you ask? For us to get a glimpse of the hottest cars at the annual Manila International Auto Show (MIAS).
This 2015, you'll see new automobiles from Mazda, Chevrolet, Ford, Land Rover and much more. Here on PGG, I compiled the best cars I've seen during MIAS so in case you missed the event, you need not to worry because I got you covered. Check out the gallery of cars right after the jump.
Mazda MX-5
Certified to be a chick magnet, the all new MX-5 is a convertible that will make heads turn.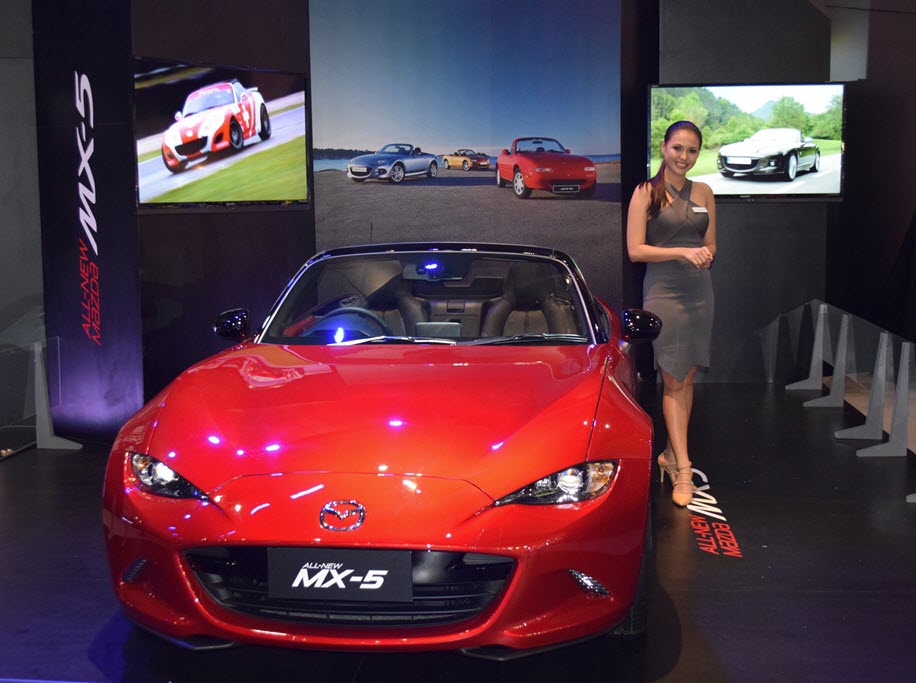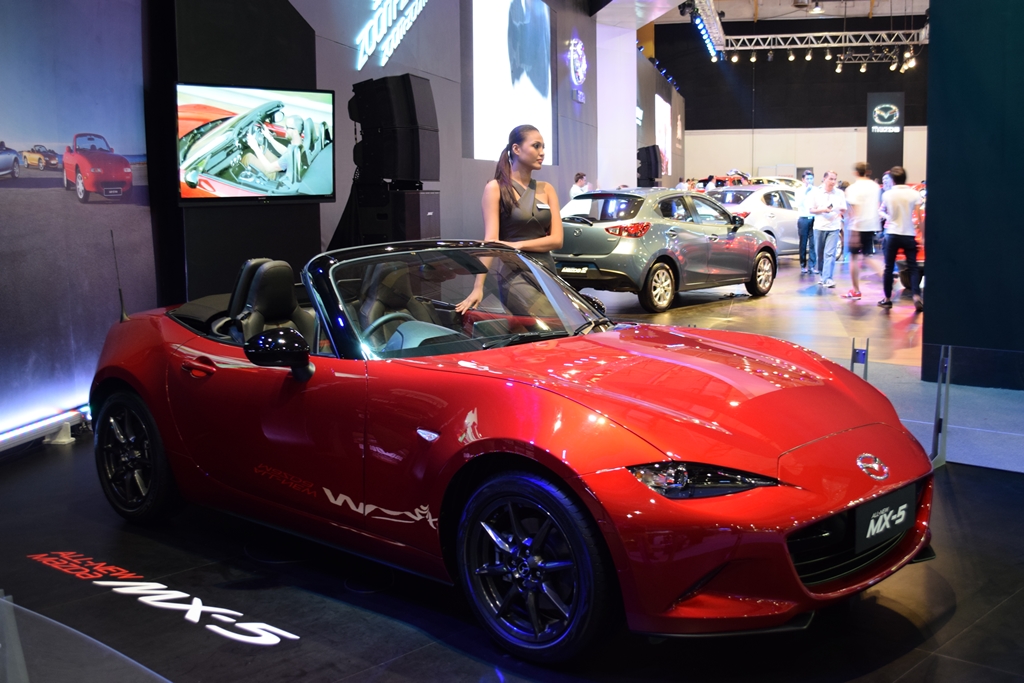 Chevrolet Trailblazer
The Trailblazer is Chevrolet's answer to Mitsubishi's Montero and Toyota's Fortuner. Zoom in the photos to check how Chevy's engine and interiors are different.
Land Rover Defender
While taking the picture below, I wasn't exactly sure where to look (ikr, the model is hot haha). But kidding aside, Land Rover's Defender seems to be the perfect utility vehicle to take with you to Mt. Pinatubo-like adventures.
MV Agusta
I'm more familiar with Honda and Yamaha motorcycles so it's my first time to see one from MV Agusta. Pretty sleek!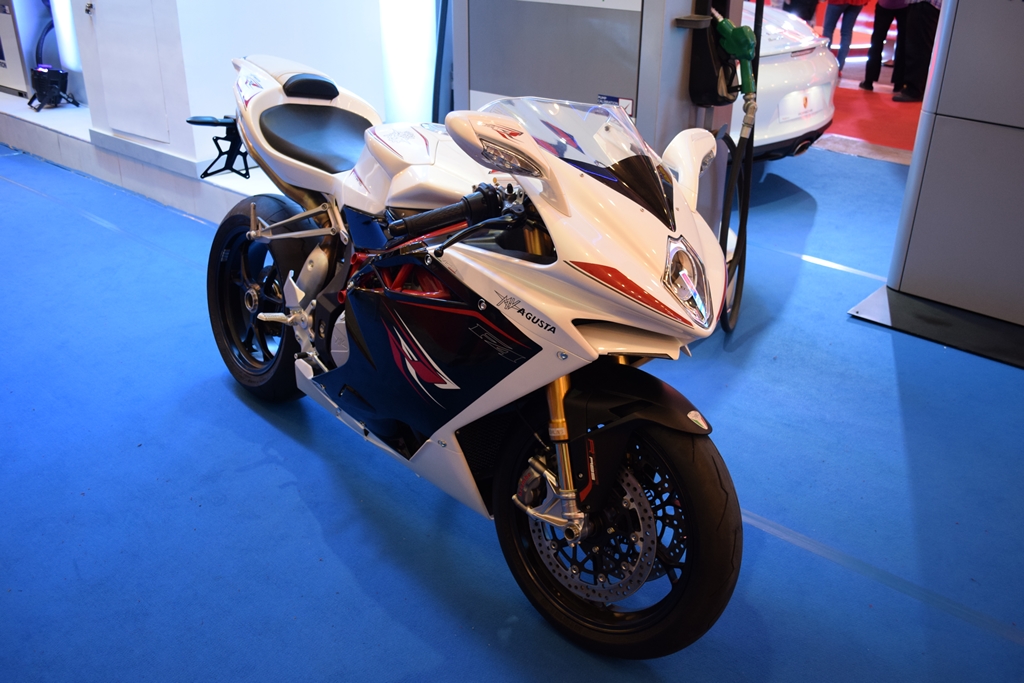 Mazda 6
This sedan from Mazda has huge interiors and one thing noticeable about it is that the passenger seats are lit with LED lights. Pretty cool!
Mini Cooper S
We've all seen (or at least are familiar) with the Mini Cooper. But do you know what it looks like from the inside? Click to zoom in the photos below.
Ford Mustang
If there is a star of the show during the MIAS 2015, it would be none other than the all-new Ford Mustang. This car was surrounded by men and women alike. People just can't stop staring at this beauty.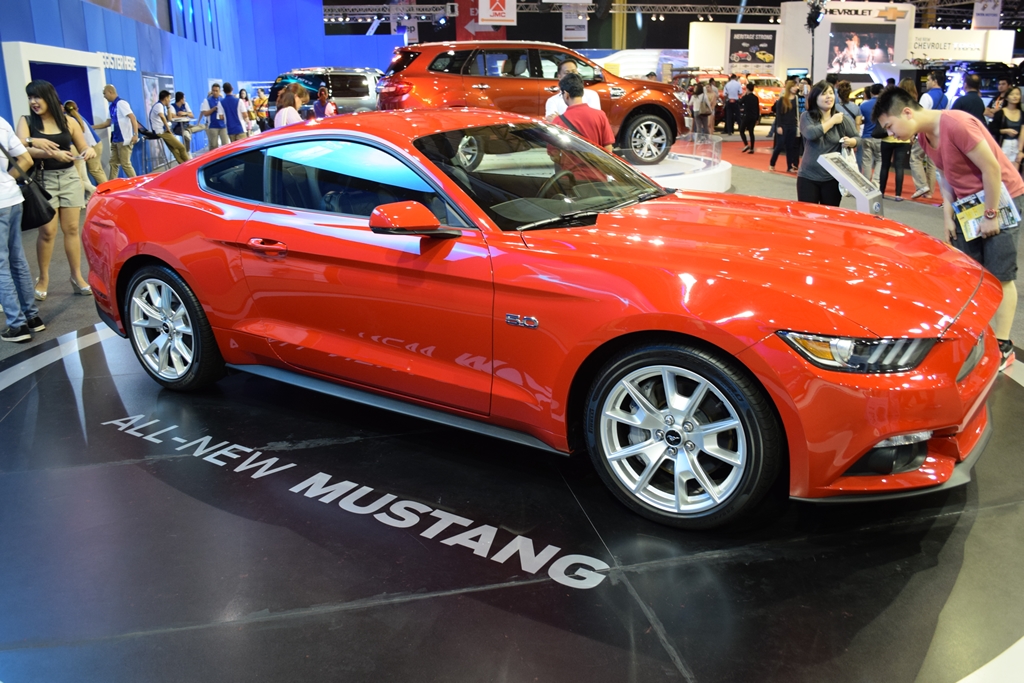 Curious what its interiors look like? Here you go, buddy.
Jeep Wrangler 4×4
I don't know if you have noticed, but I really have some thing for boxy automobiles. Remember I mentioned last time how much I liked the Kia Soul? This time, I'm also digging this robust, 4WD from Jeep.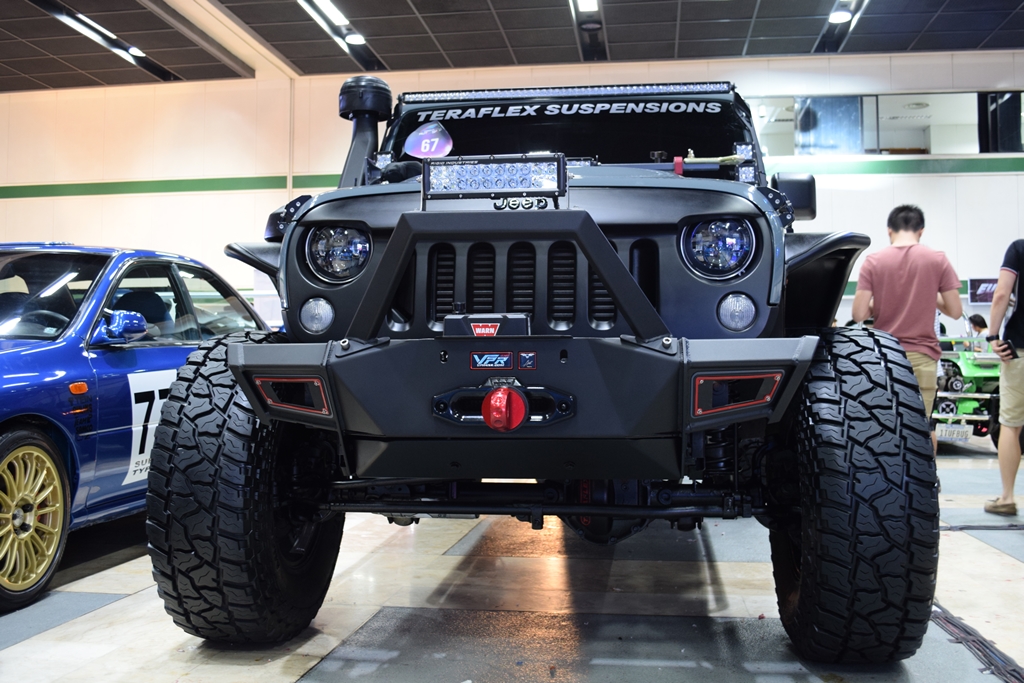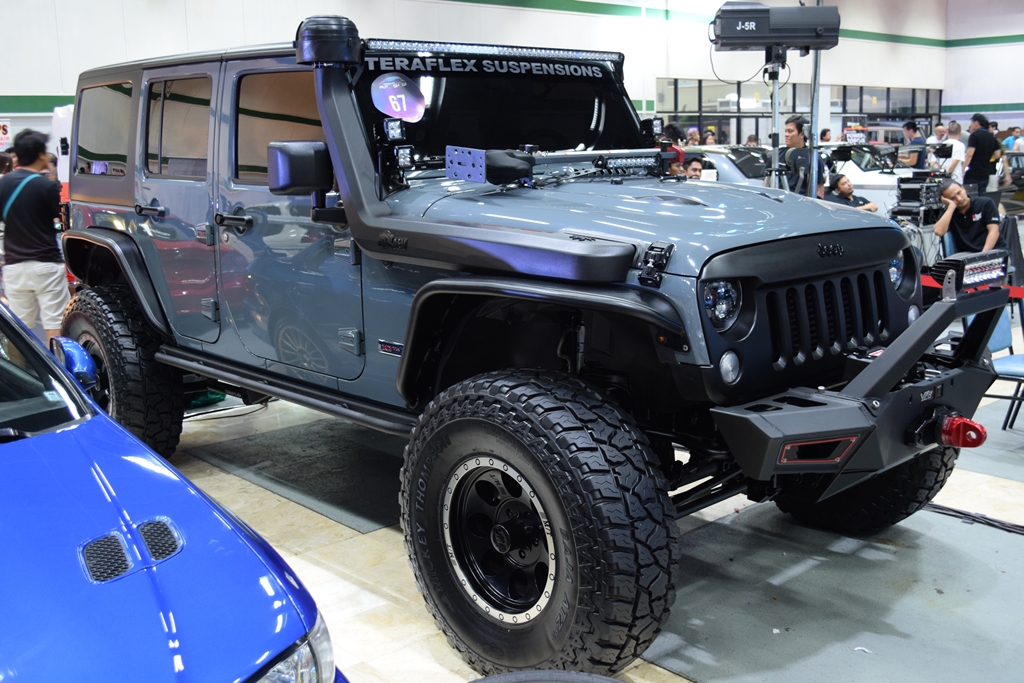 Every inch of the SUV spells "heavy duty", even its rear.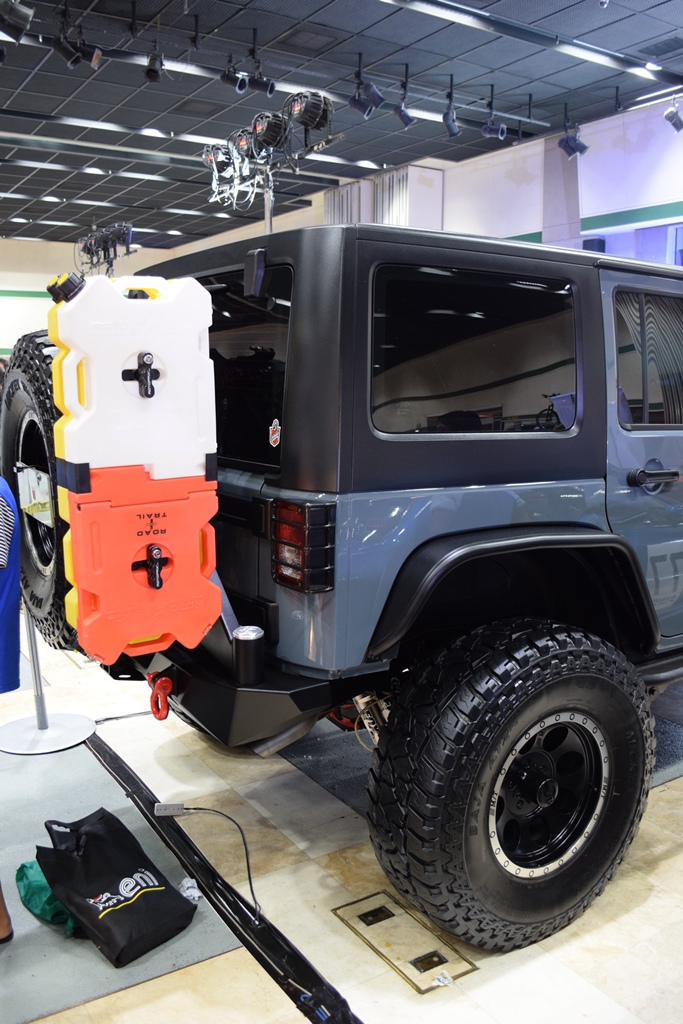 Unusual Vehicles at the Manila International Auto Show 2015
They also showcased odd vehicles during the event like the jeepney-inspired Popemobile which Pope Francis used during his visit in Manila last January.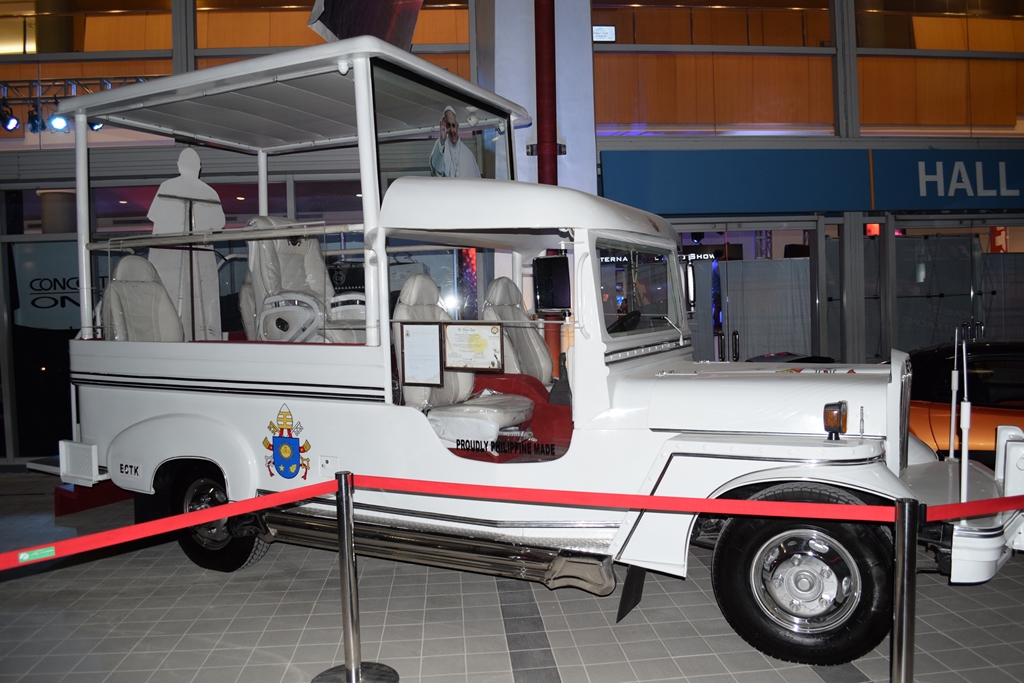 There were also a few strange-looking classic cars plus an all-terrain vehicle. Look, the third vintage car below even has my name "CHRIS" as its plate number. Hahaha!
Even though I'd say that last year's MIAS exhibited more cars (which included the 33 Million Peso Rolls Royce), this year's was unique in its own way for including new models such as the MX-5, the Mustang and the unusual Popemobile vehicle.
Did you get a chance to go to the event? Which car was your favorite?
Follow Pinoy Guy Guide on Facebook, Twitter and Instagram.