IT people are the envy of many professionals because we get to wear anything we want. We can come to office just wearing jeans and a round neck shirt, or if it suits our mood and if the company allows, we can report to work wearing shorts, hoodie and a baseball cap. You feel young because it's like the good old uniform-less college days once again.
All that can be really fun, until you work in the business district of Makati where from time to time you meet bank executives in Ayala wearing suits and even rank-and-file employees dapperly dressed in business attire. I admit that when I bump into these people while wearing my washed out jeans on my way to work, I feel like a less-worthy human being. Haha. And while these guys feel jealous of IT and BPO folks like us because of our more casual, relaxed and climate-friendly office getup, I sometimes feel exactly the same way about them too. I envy them because as a men's fashion blogger, there are those days where I certainly miss the office boy look. It gets me in the mood to work hard, to play hard and to blog hard.
The nice thing about our company is that you are free to wear whatever you want. You can go to work wearing something casual one day and then business attire the next. Colleagues don't care and won't see you as some weirdo for wearing slacks while your other teammates are wearing jogger pants or even Docksides. In my workplace, there are no right or wrong choices when it comes to clothes to wear, with the exception of slippers and tank tops of course.
So the other day, when I went to SM City North EDSA's sale, I got hooked when I spotted some discounted corporate clothes from Daniel Hechter. Let's be honest: these guys sell men's clothes that will undoubtedly make you look sharp and better looking than ever. The only problem? Its price tag. They are really expensive for most people. So when I saw this top at 50% off, I tried it on and instantly pulled out bills from my wallet to pay at the cashier.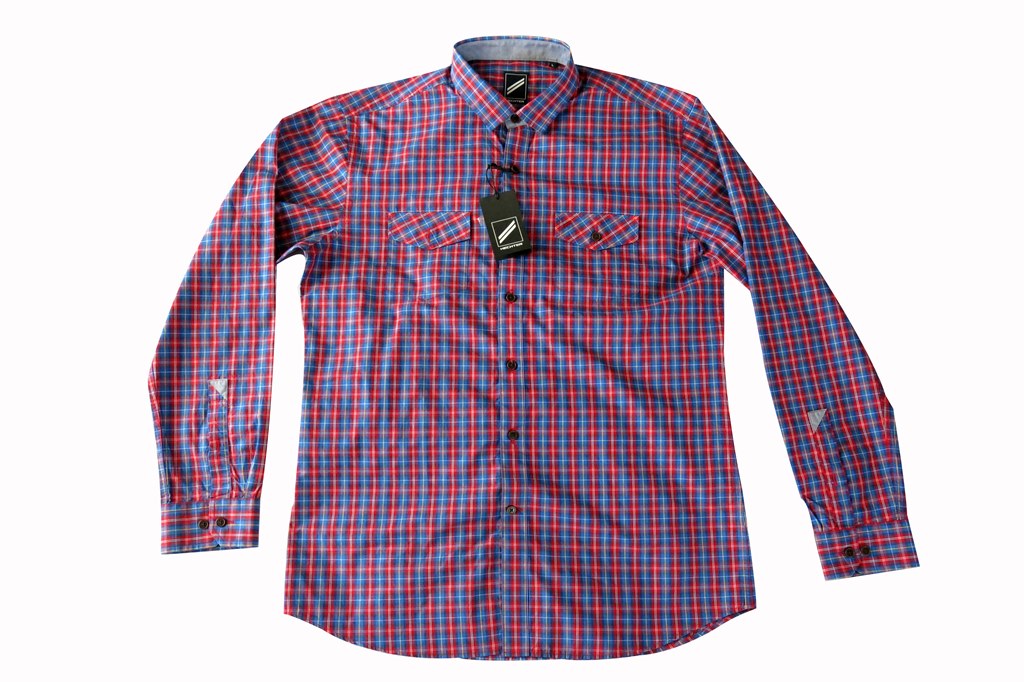 Naturally, I needed to find some trousers to pair it with so I walked around to find a discounted pair of black slacks. After digging a pile of pants on sale, I finally found this at half its original price too.
Unfortunately, while trying it on at the fitting room, I found it to be too long so I requested Daniel Hechter to alter it. Good thing, these guys alter your slacks for free, but you'll have to wait for a week. I asked them why it would take them that long and they told me that it's because they don't have a sewer in house. They send the clothes to their head office for any alteration requests.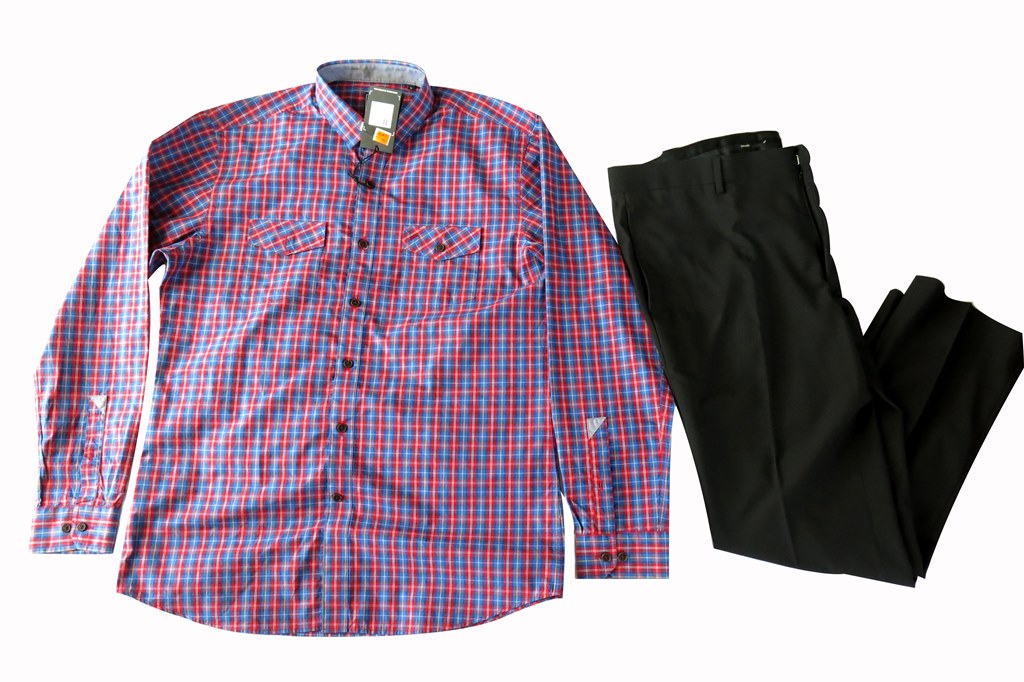 The final result of these two clothes, combined together as an ensemble, is this. You've probably seen it on my Instagram.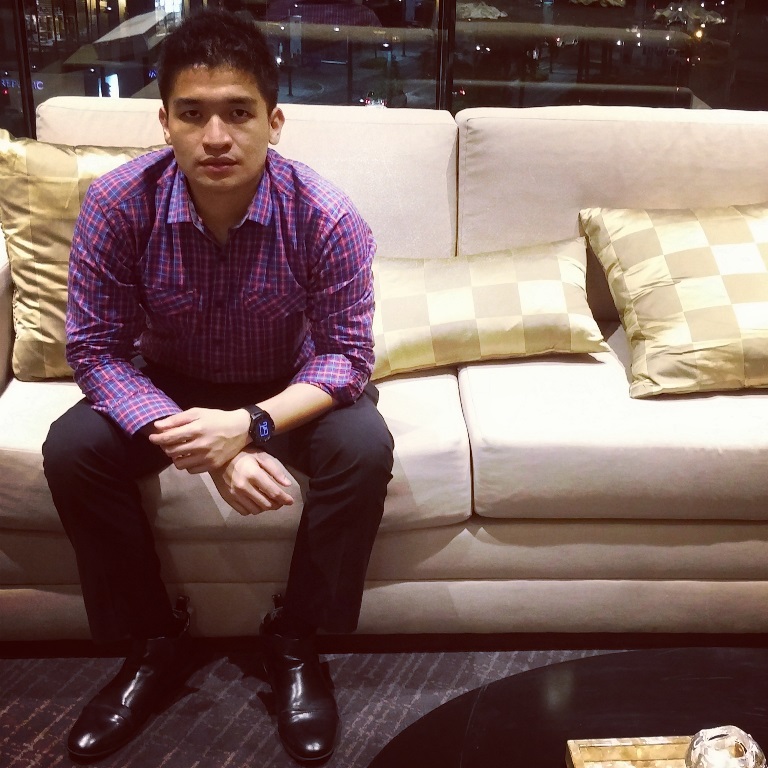 I wore it a couple of weeks ago when I went to Ascott Hotel in BGC to attend a product launch sponsored by the Embassy of Denmark. Wearing it satisfied my urge to wear something corporate. I don't feel like a lesser human being anymore when I meet VIPs in formal events like these. Haha.
Moral of the story? Every guy should have some business getup stored in their closets because you just don't know when an event or an occasion would require you to come dressed in corporate fashion. Not to mention, it's a huge turn on for women.
Get the best men's fashion tips only on Pinoy Guy Guide.
Follow PGG on Twitter and Instagram for the latest updates.
Connect with other members at the PGG Forums.