One of the things I like about Converse, is the way they introduce unique and innovative designs in their footwear.
Unlike other brands that stick to their good old and time-tested designs, Converse isn't afraid to adapt to modern trends by adding themes, playing with different styles and testing various materials in their latest footwear.
If you remember not so long ago, they came up with DC-comics inspired shoes ahead of the Batman vs. Superman movie. And this time around? They are introducing a new twist to their Chuck Taylors.
Meet the new Converse Chuck Taylor All Star woven sneakers.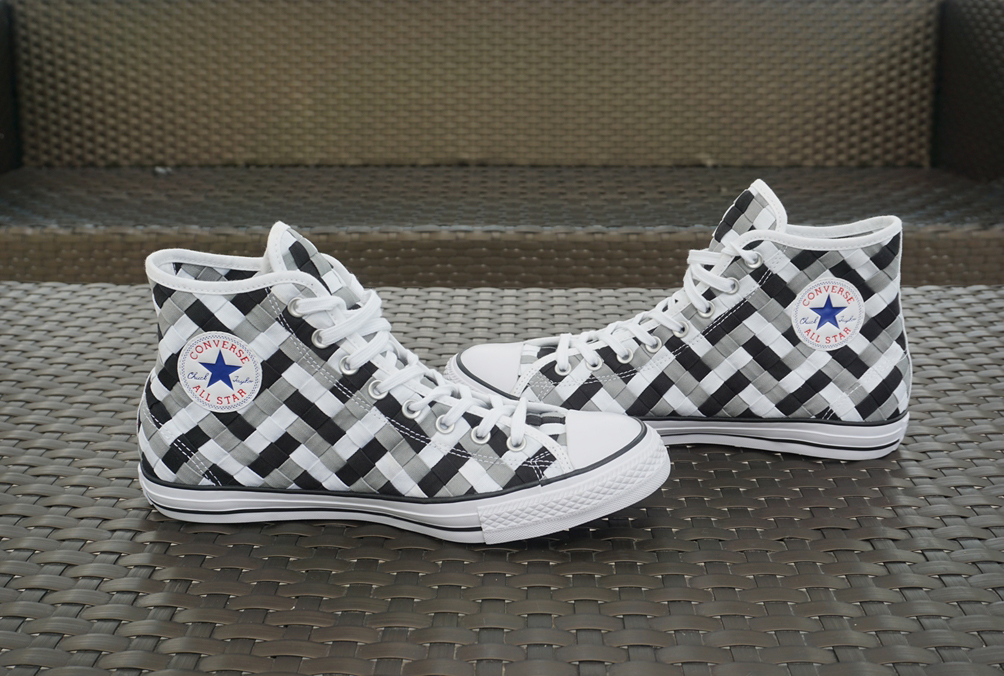 Sick isn't it?
They come in two colorways. One is the dolphin black white as featured in the above photo and throughout this blog entry while the other is the multi-colored combination of white, blue and red pictured below.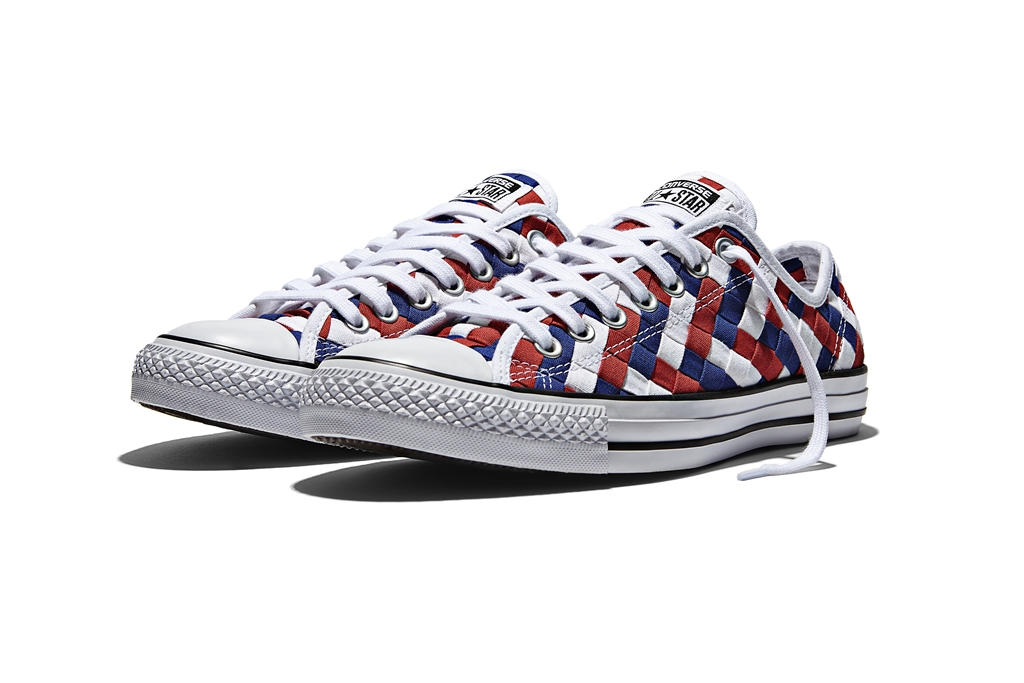 I picked the high cut monochromatic one as you'll see here and I must say that it is one kickass pair of shoes.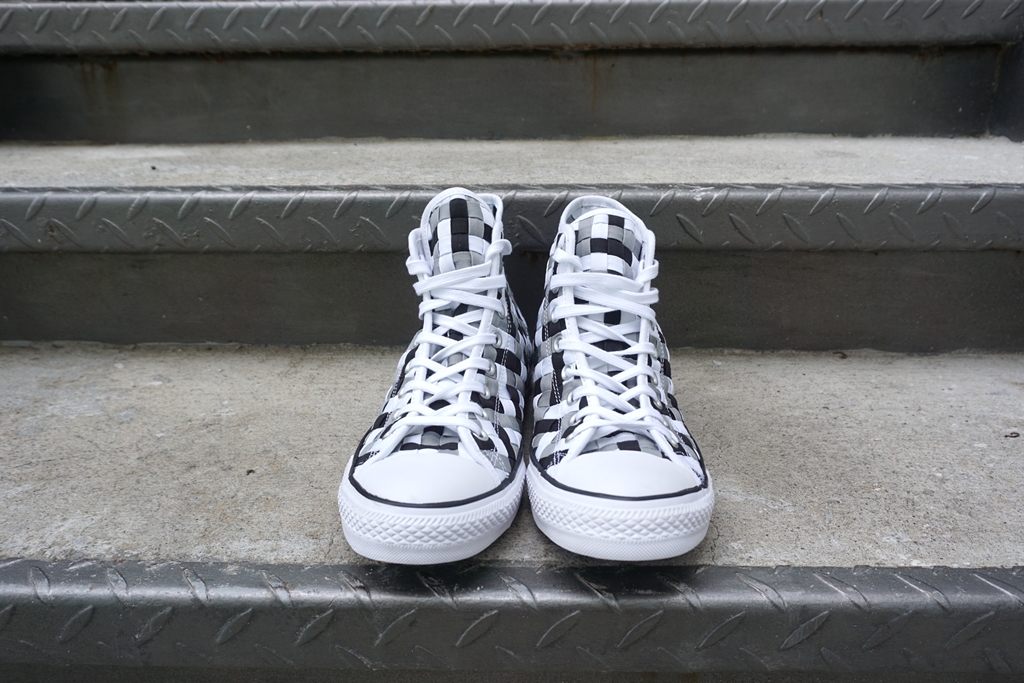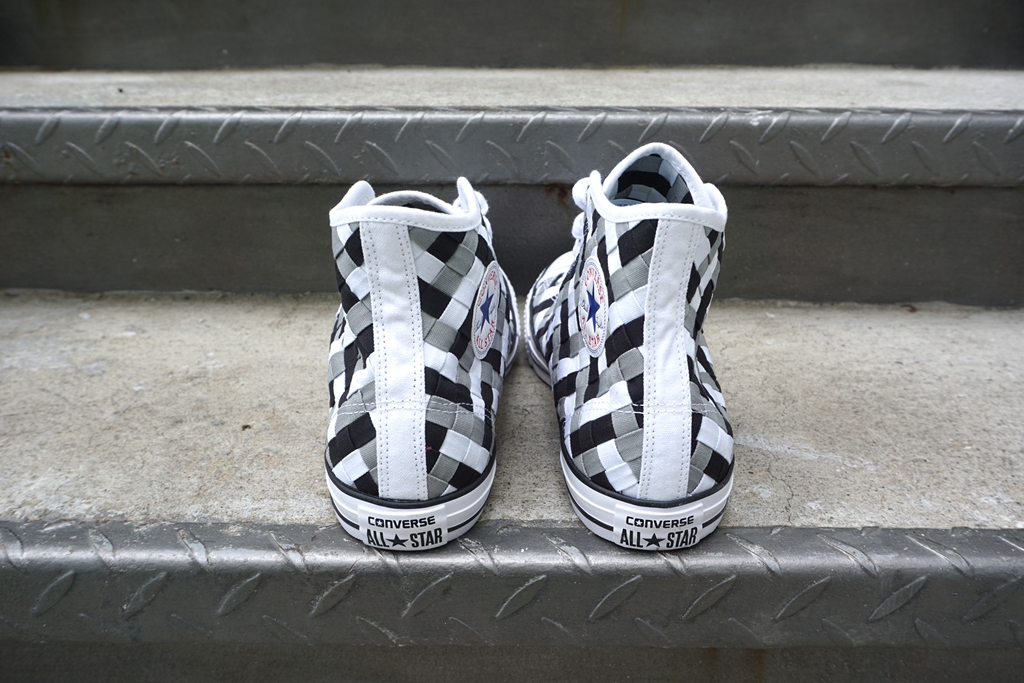 The fact that it is made up of woven canvas gives your feet more comfort, flex and breathability. It keeps your soles cool inside.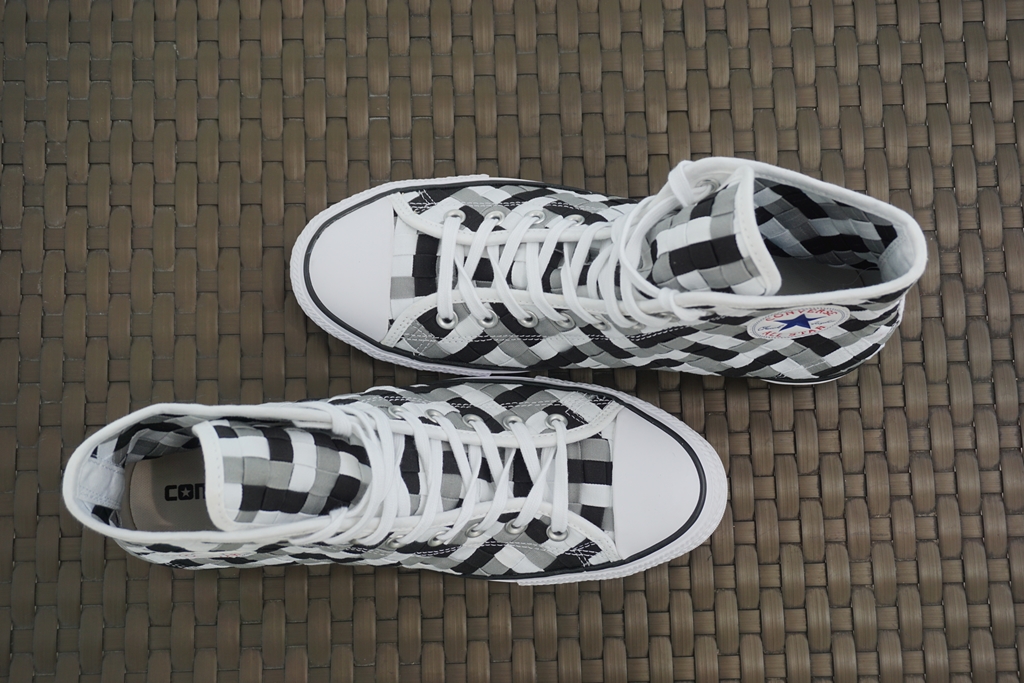 I wore this when I attended the New York Fashion Week a couple of weeks ago and I was surprised when one of the guys attending the show approached me and said: "Dude, I like your shoes!".
I  responded to him saying that "Thanks bro. It's the new woven pair of Converse".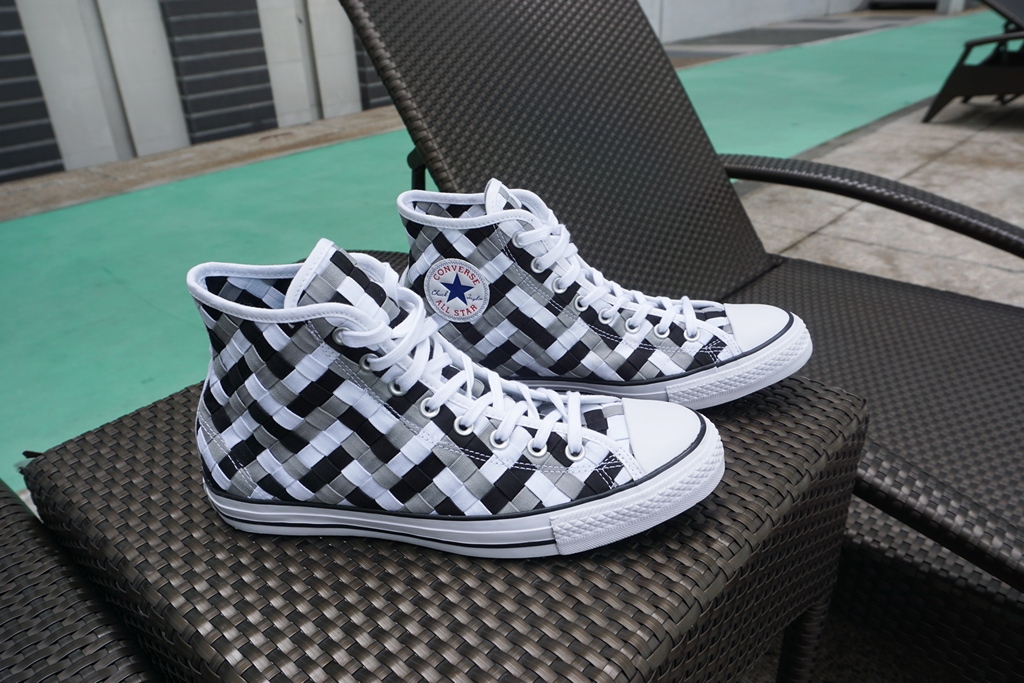 I felt elated because of the praises I received when wearing this pair of Chuck, even more so while attending the New York Fashion Week: Men's. It only proves that this woven sneaks are stylish and cool AF.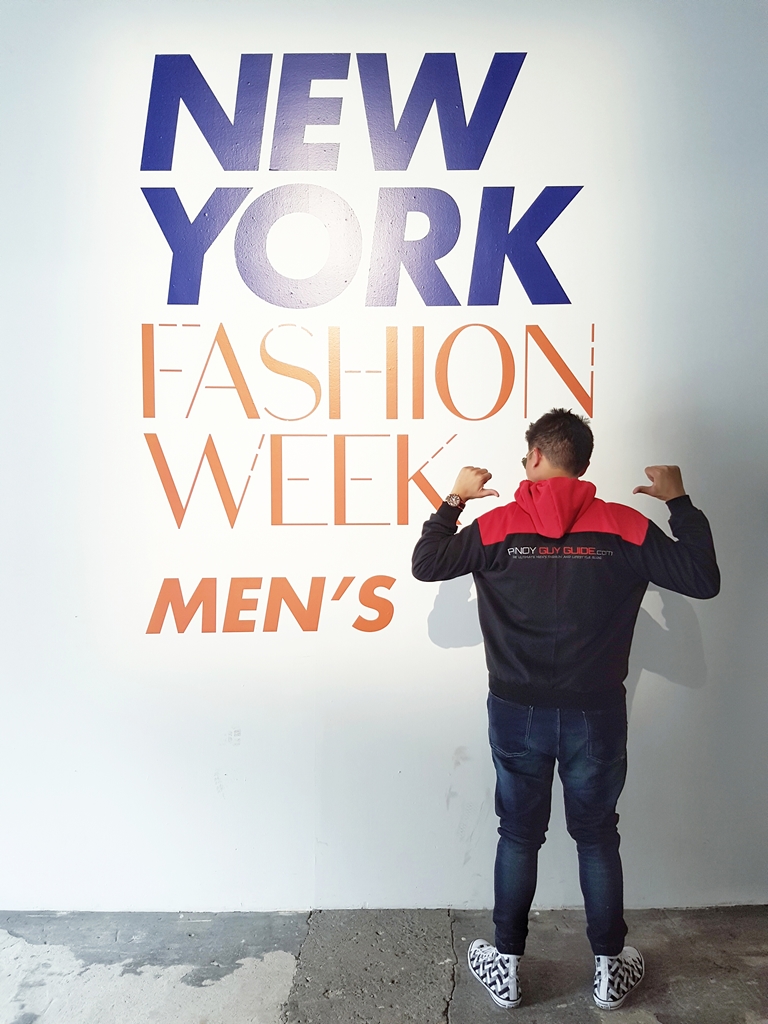 The Converse Chuck Taylor All Star Woven are available in all Converse stores nationwide. Price starts at 3,990 Pesos and goes up depending on the style you pick.
Be updated with the latest in men's fashion and men's footwear. Follow PGG on Instagram or subscribe your email here for free updates.