Wax. We know exactly what it does: it repels water.
But ironically, for some reason, the folks from Japan found a way to use wax to style our hair, hence, the birth of Gatsby Hair Wax. Locally, in the Philippines, we have our own version of it which I use myself: Bench Fix Clay Doh.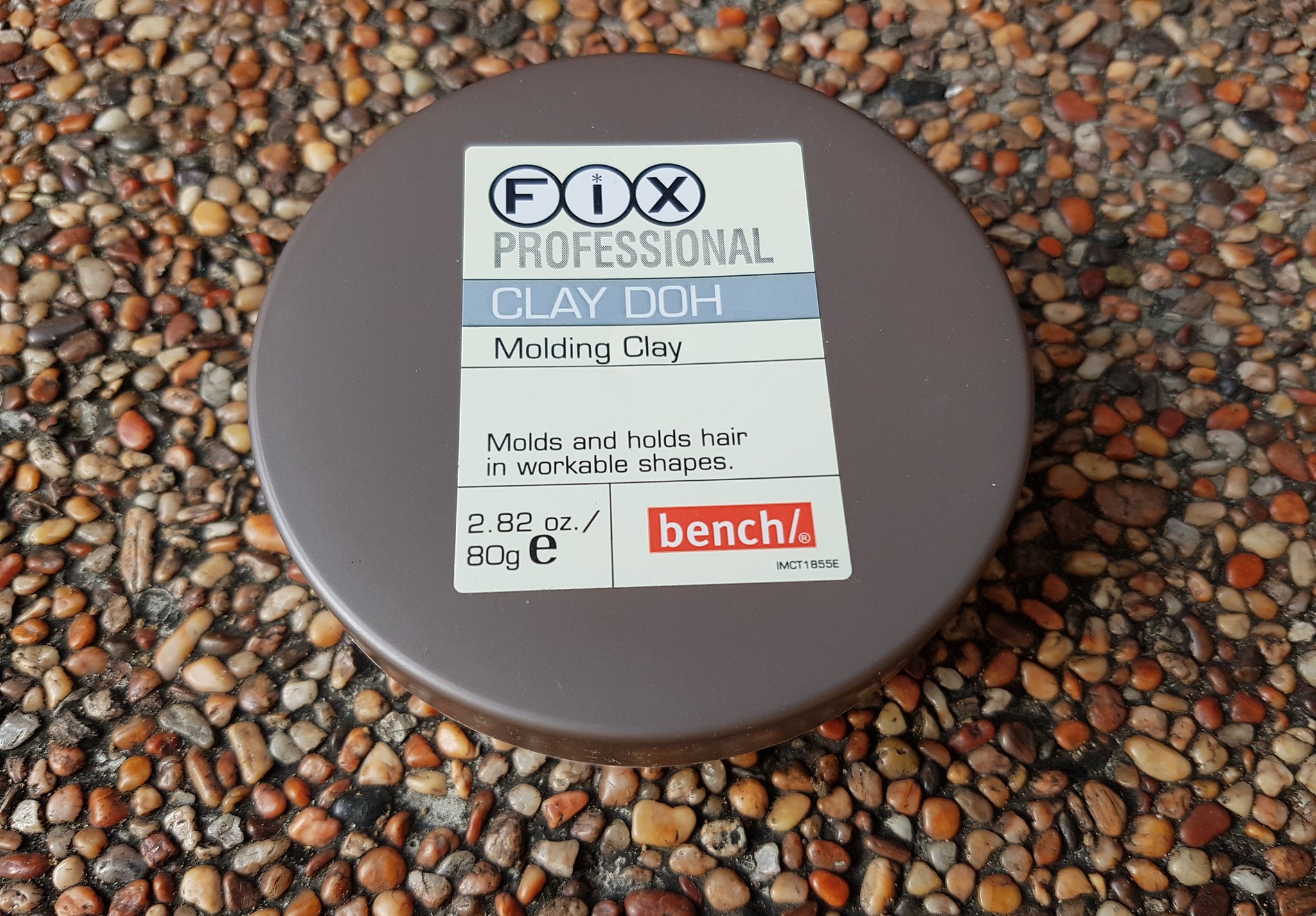 What I like about hair wax, clay or whatever you'd like to call it is that it gives a good hold of your hair and adds shape and volume. But as good as it may look and sound, it has one caveat: It is difficult to wash and remove.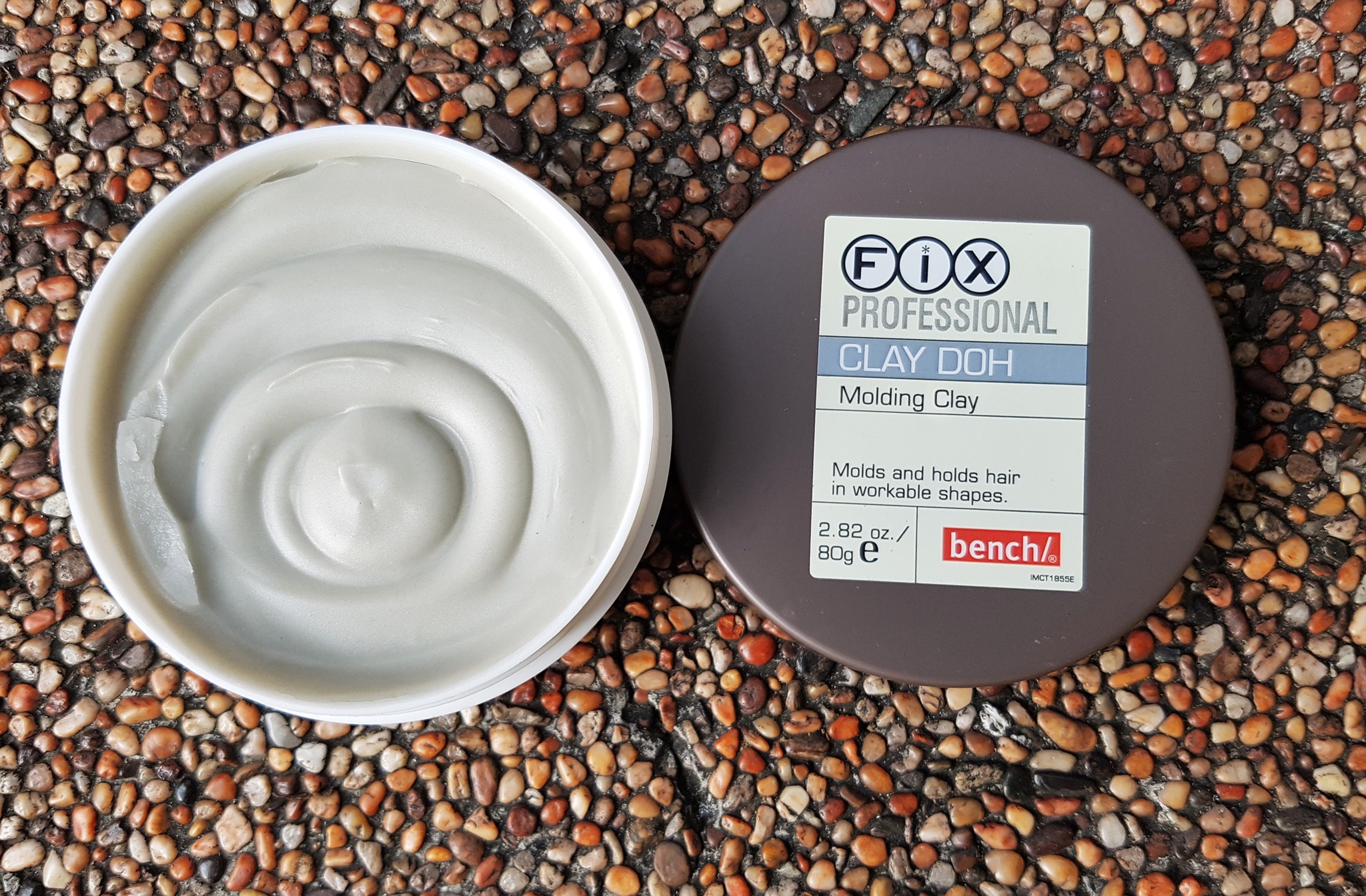 Based from my experience, I usually spend 3-4 rounds of alternating shampoo and rinse to get rid of the wax from my hair. But thankfully, I stumbled upon the light version of the same product called the Bench Fix Clay Doh Lite.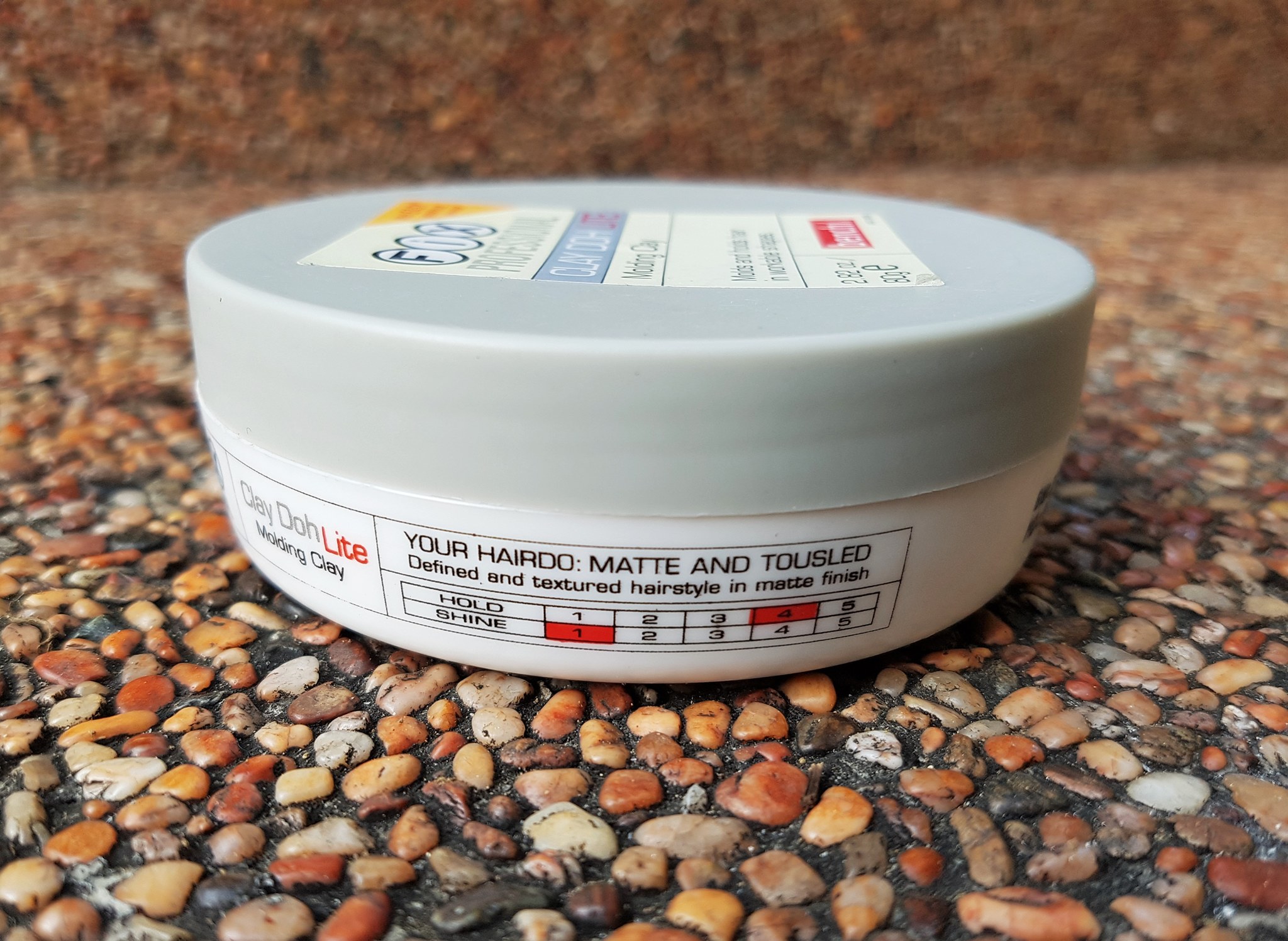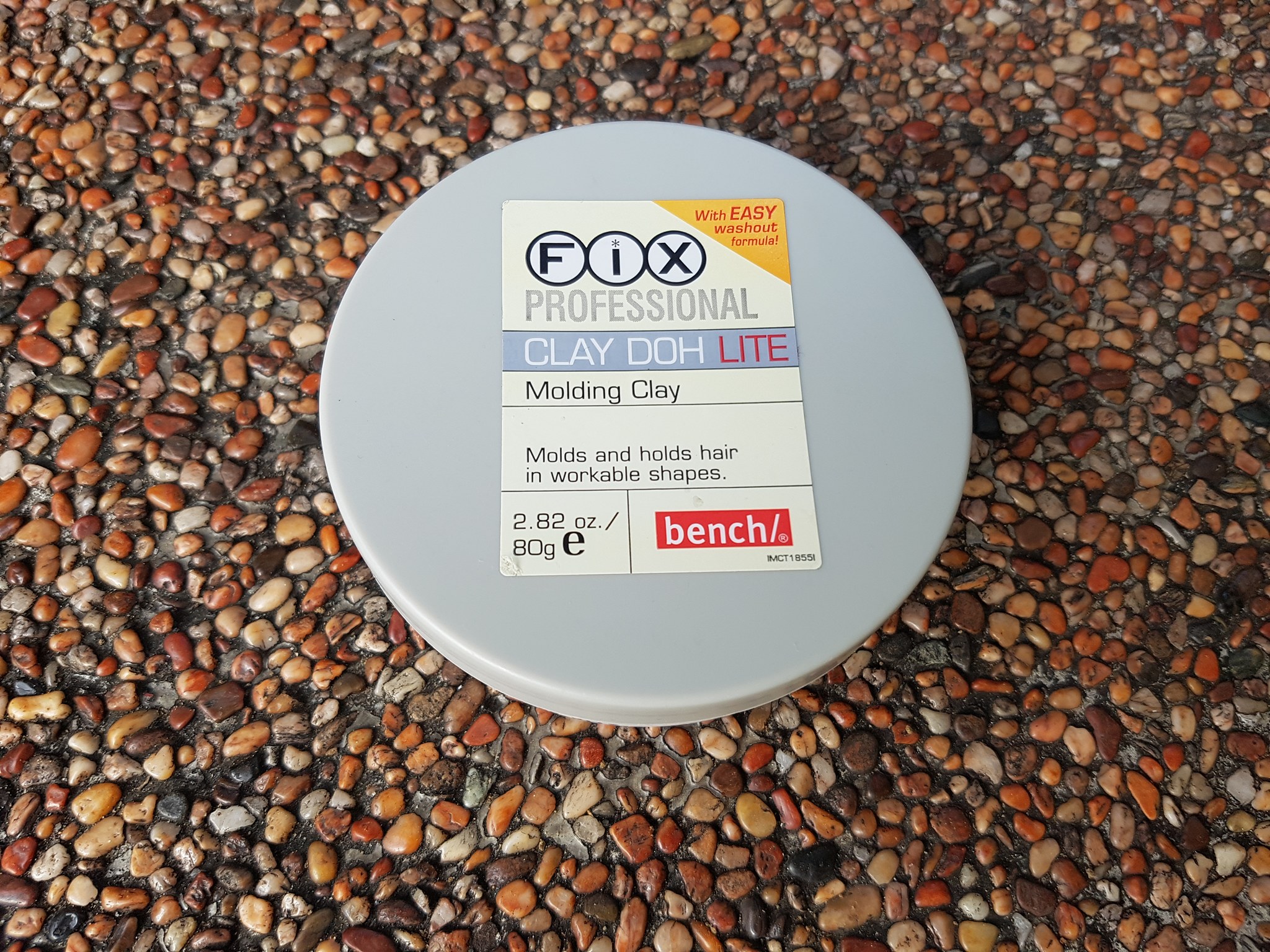 The Clay Doh Lite variant (pictured right) has been in existence for a few years now but it has only been a couple of months since I first tried it. The packaging looks like the original Clay Doh but it has a lighter gray color.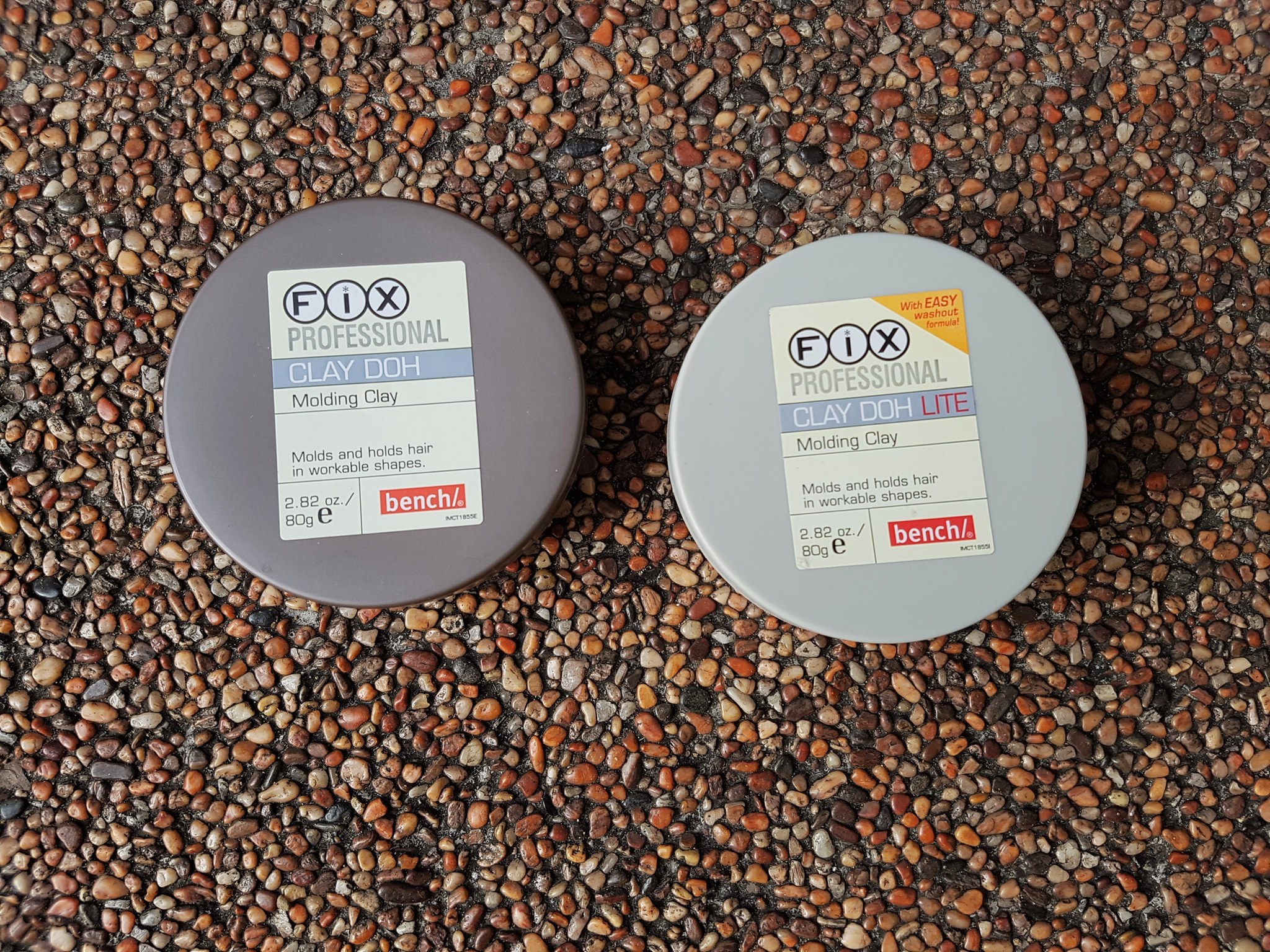 I've been using it in the past month and I'm very happy about the results because it combines the best of both worlds. It still gives the look that I want for my hair and at the same time, it is easy to wash.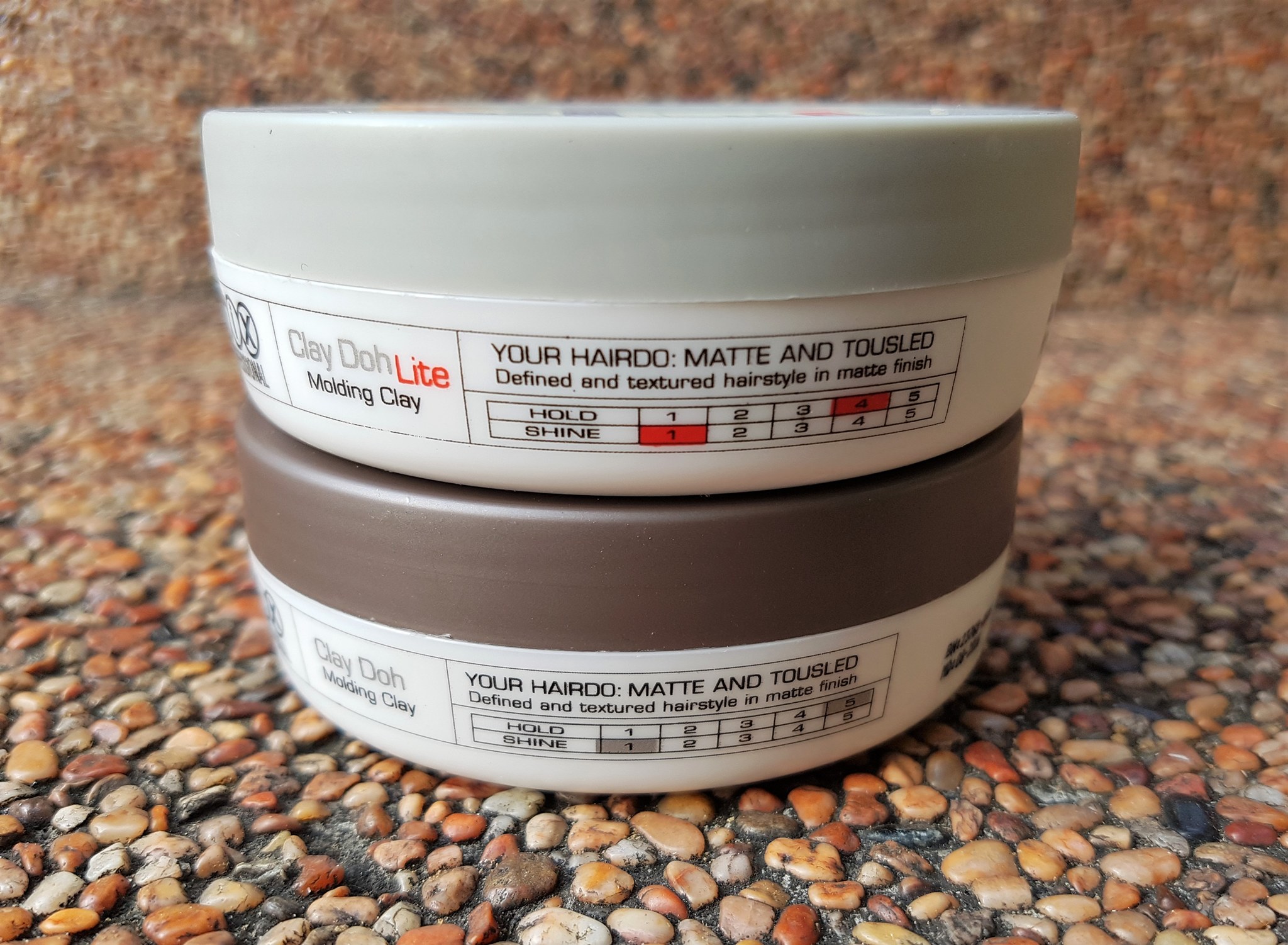 Depending on how much of it you've applied to your hair, you can rinse it using only 1 round of shampoo. As for me, the maximum is 2 rounds of shampoo as compared to the original Clay Doh variant which is up to 4 rounds of shampoo.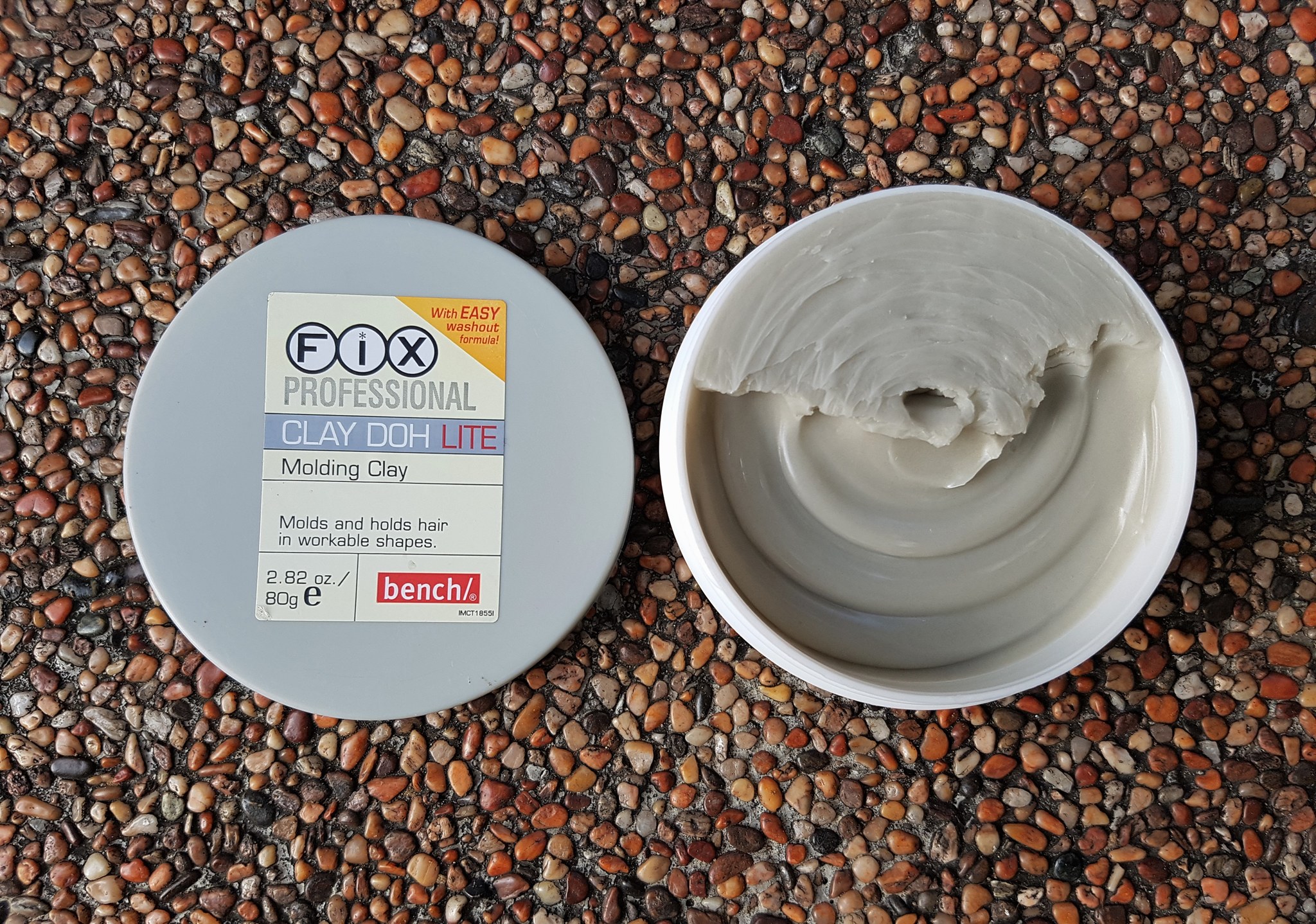 I found it really awesome that I decided to even blog about it and to share it with you guys. I suggest you try my discovery and see if it works for you too.
Discover the latest in men's grooming products. Join the PGG mailing list or follow us on Instagram.