About a month ago, I was checking out t-shirts at Mossimo when I found out that they were giving away a free luggage for every 5,000 Pesos worth of apparel that you purchase.
And it's not just your ordinary carry on luggage. It's very fashionable. Just take a look at this to understand what I'm talking about.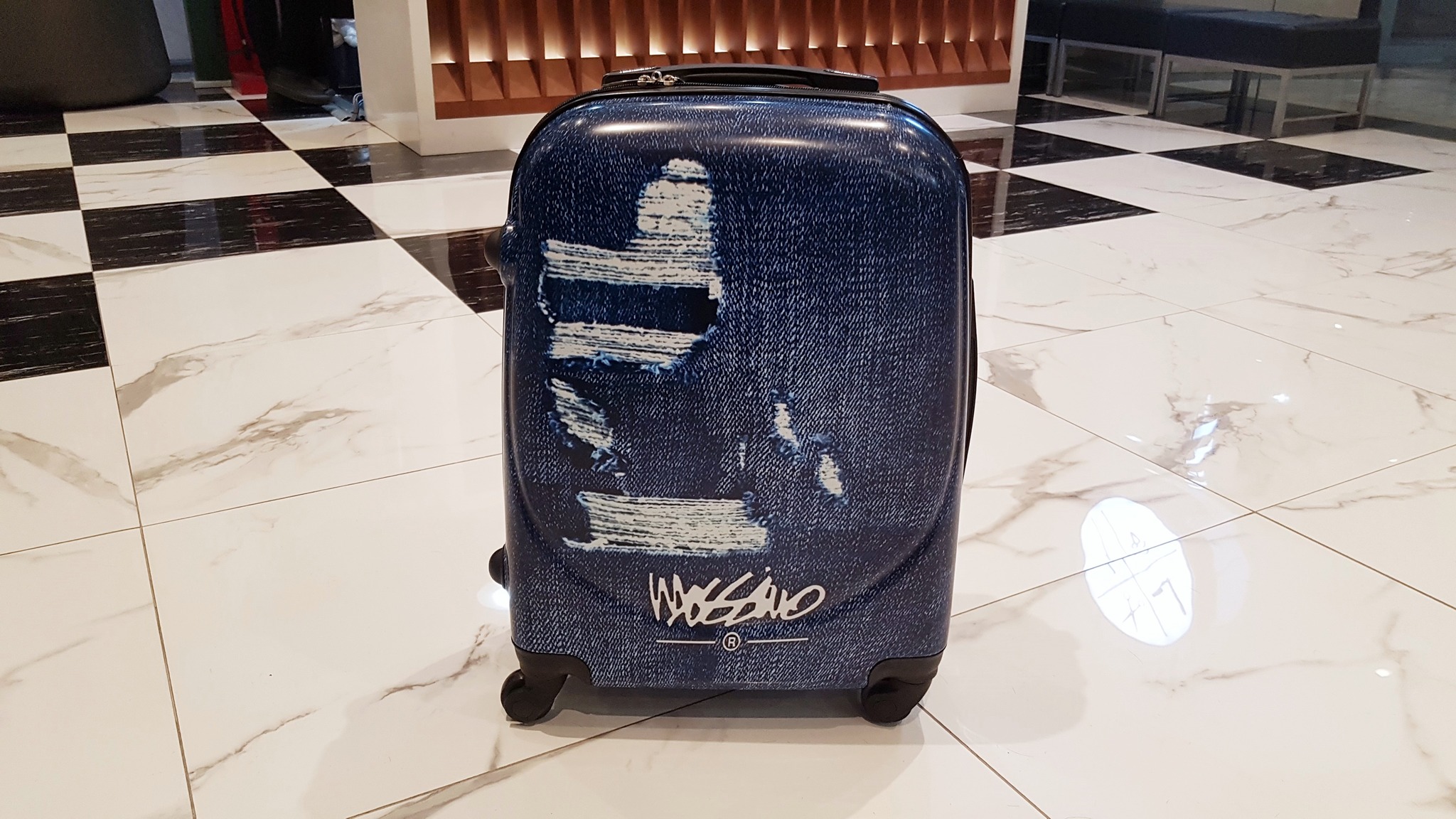 Yes guys, it pretty much looks like a pair of jeans.
It looks so good, that I ended up buying myself up two pairs of jeans plus a long-sleeved shirt to be able to get this as a freebie.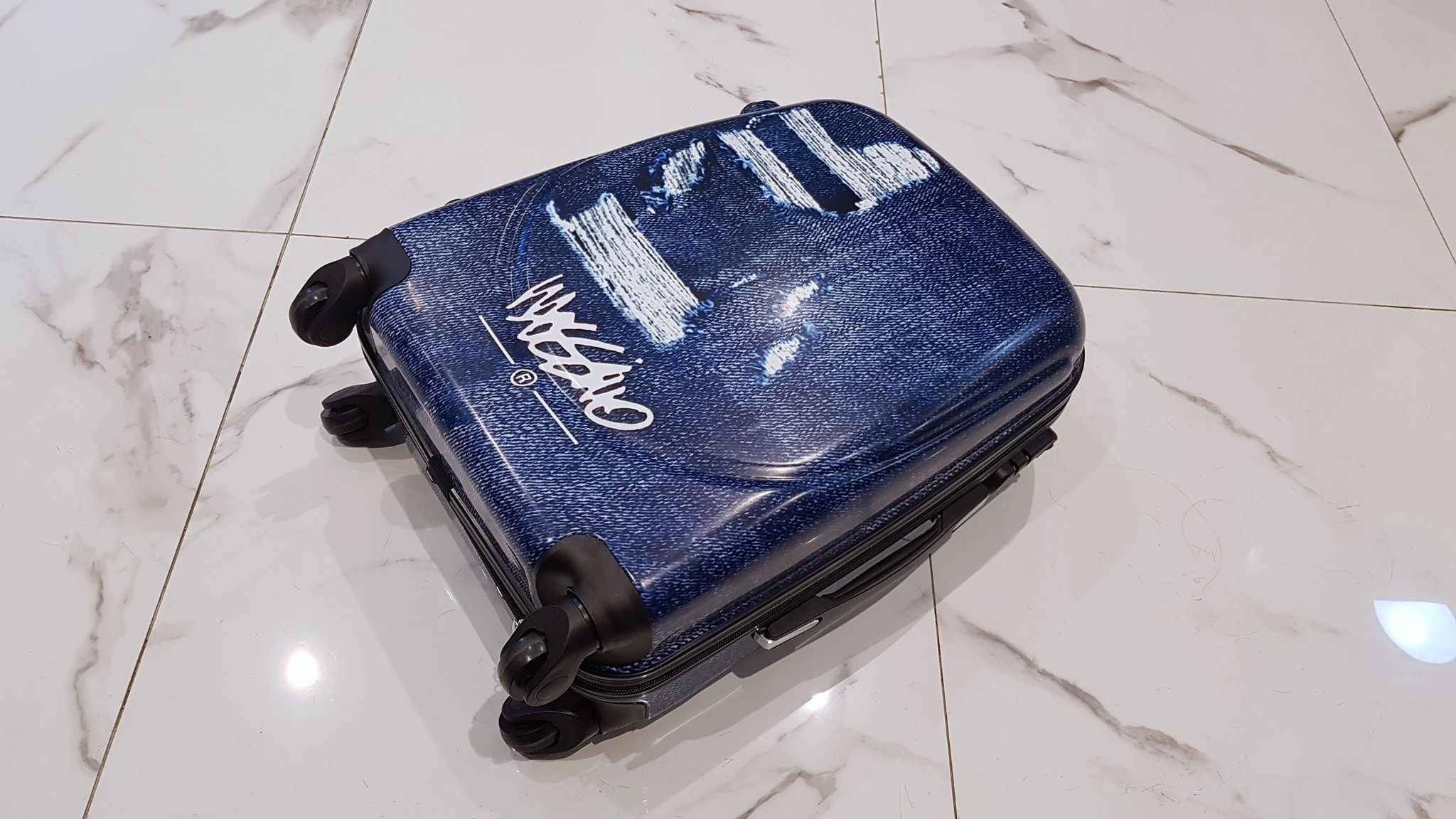 I think that this is something I could use for local travels or even as a 7 kilogram carry on for international flights because it easily fits most cabins.
The luggage is also a spinner. You can spin it 360° using its 4 wheels. And the best part? It's made of hard case, and not of fabric as what most of you would expect.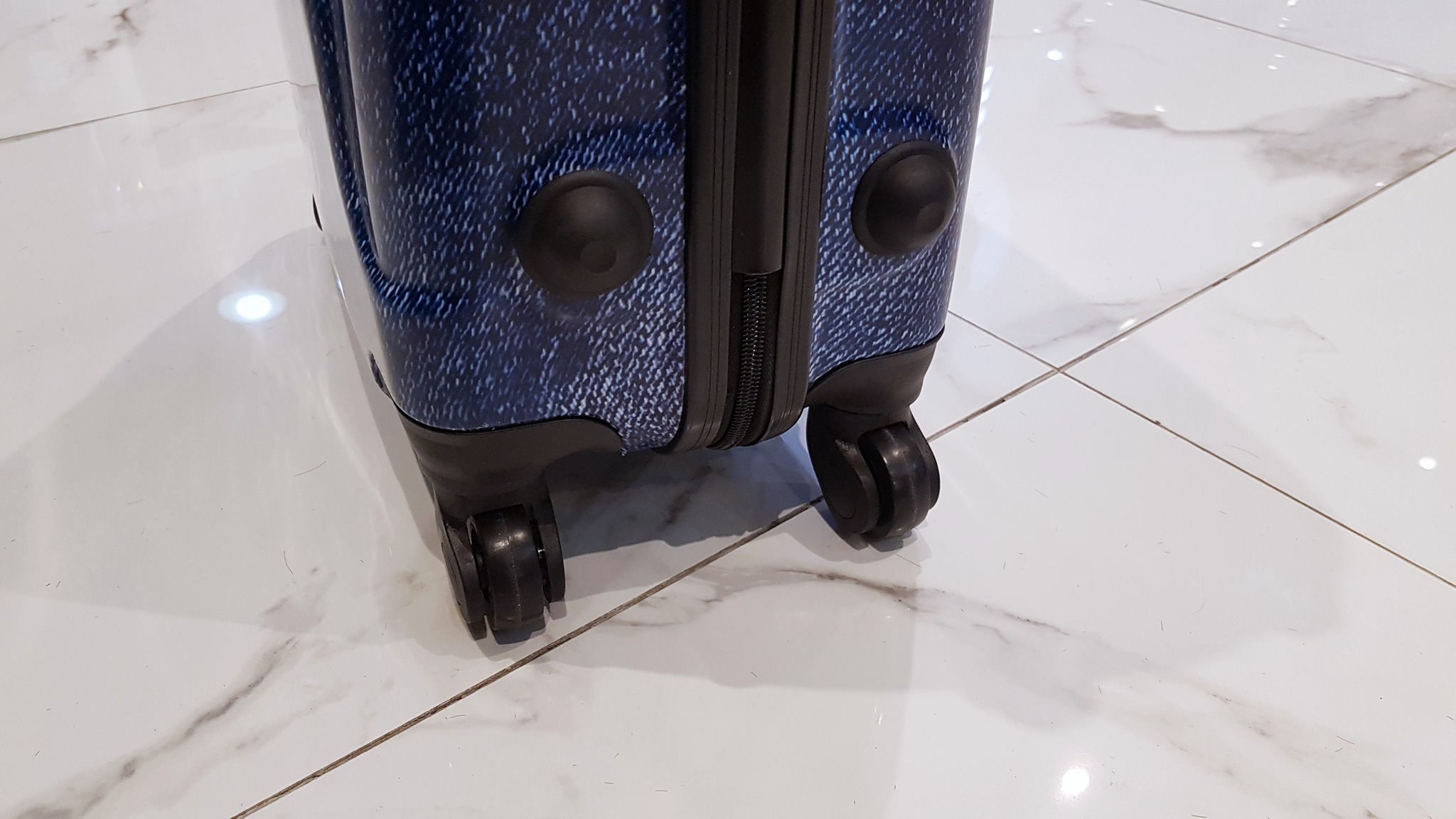 And if you ever wondered what it looks from the inside then check out below. The luggage has two compartments that separate. One has a zip where you could store your formal wear to reduce wrinkling. while the other has a strap which keeps your clothes in place.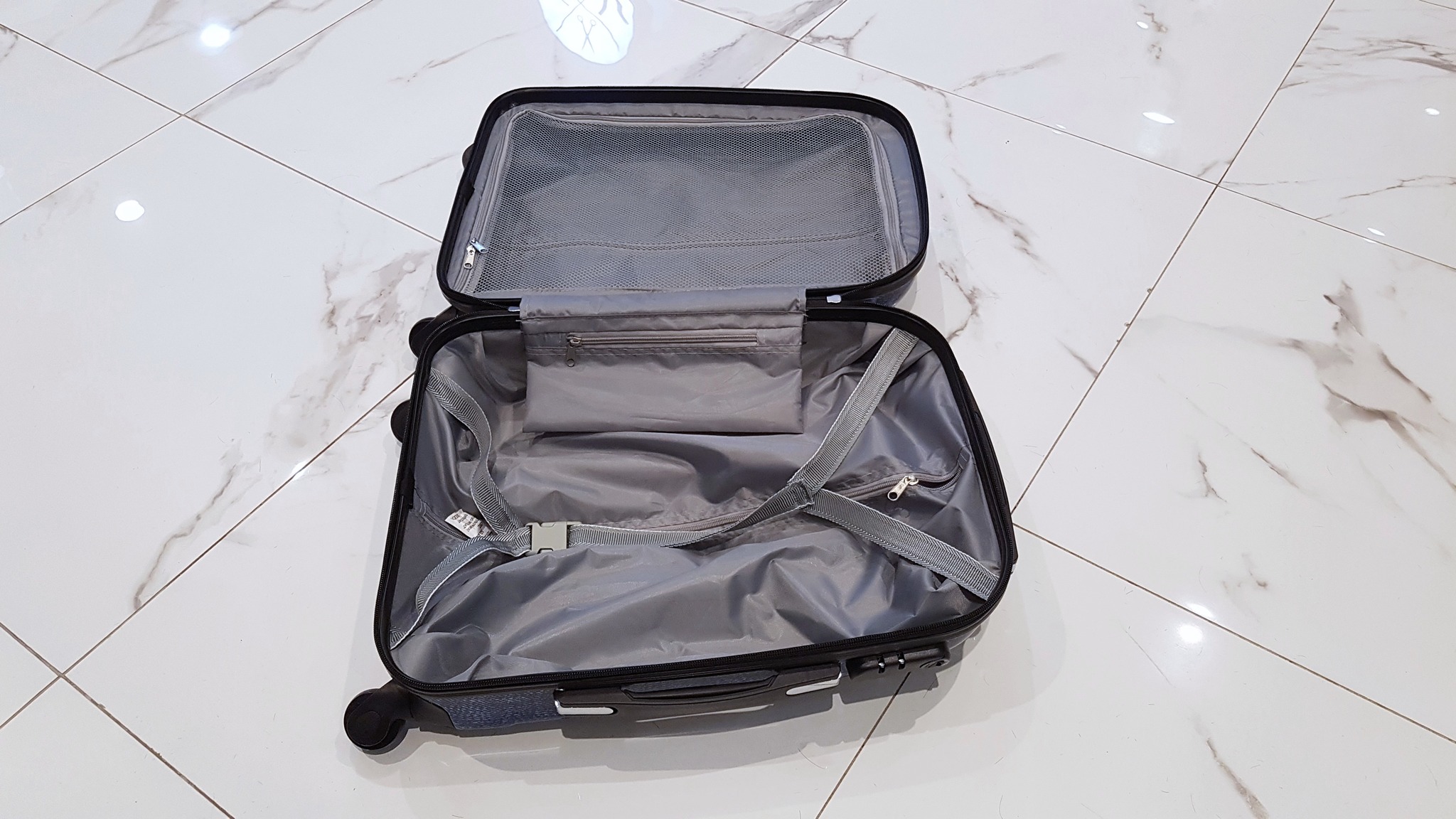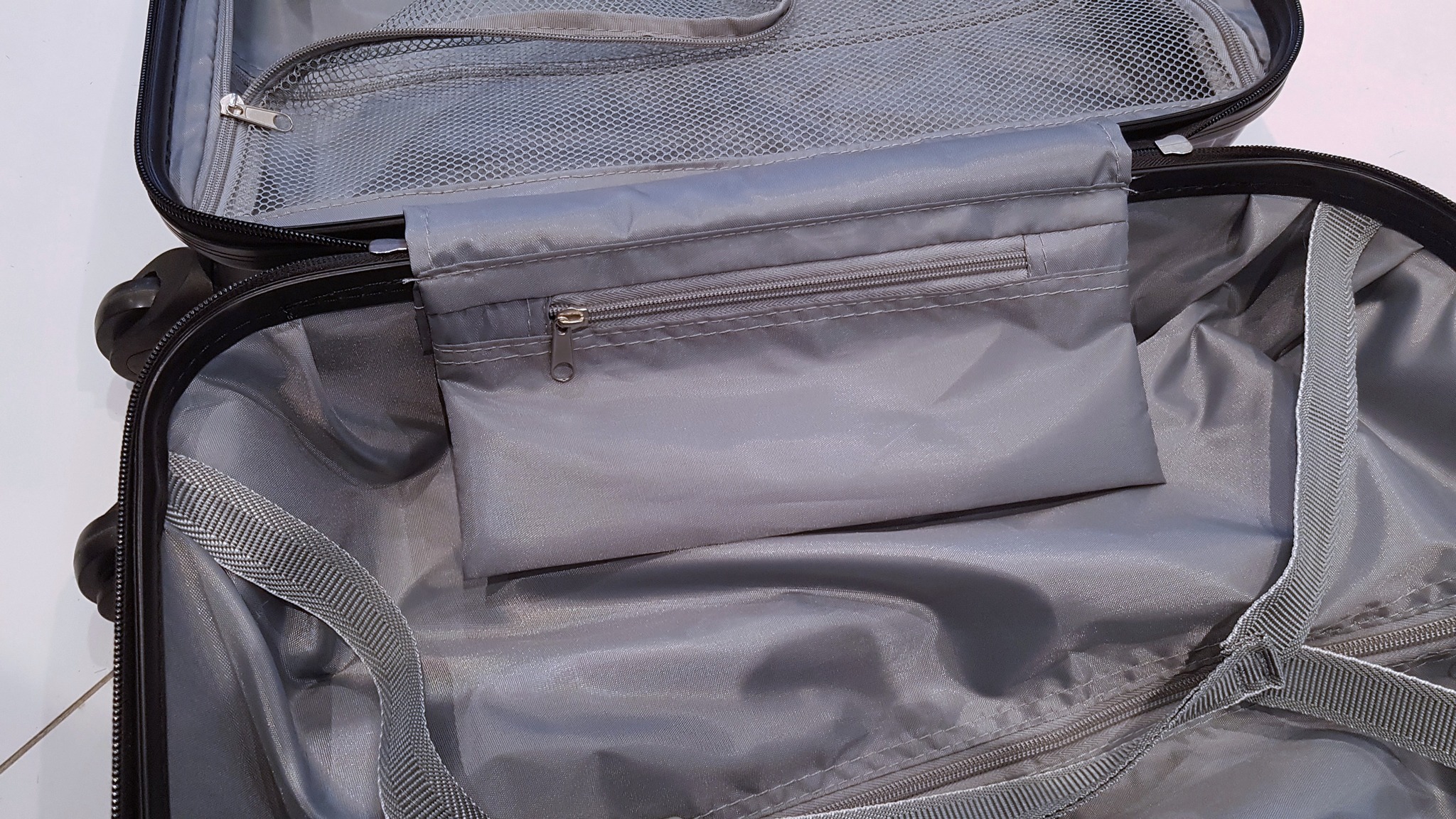 For its security features – you can either use your regular padlock or a its built in number-coded lock.
I can't wait to bring this stylish luggage on my next trip.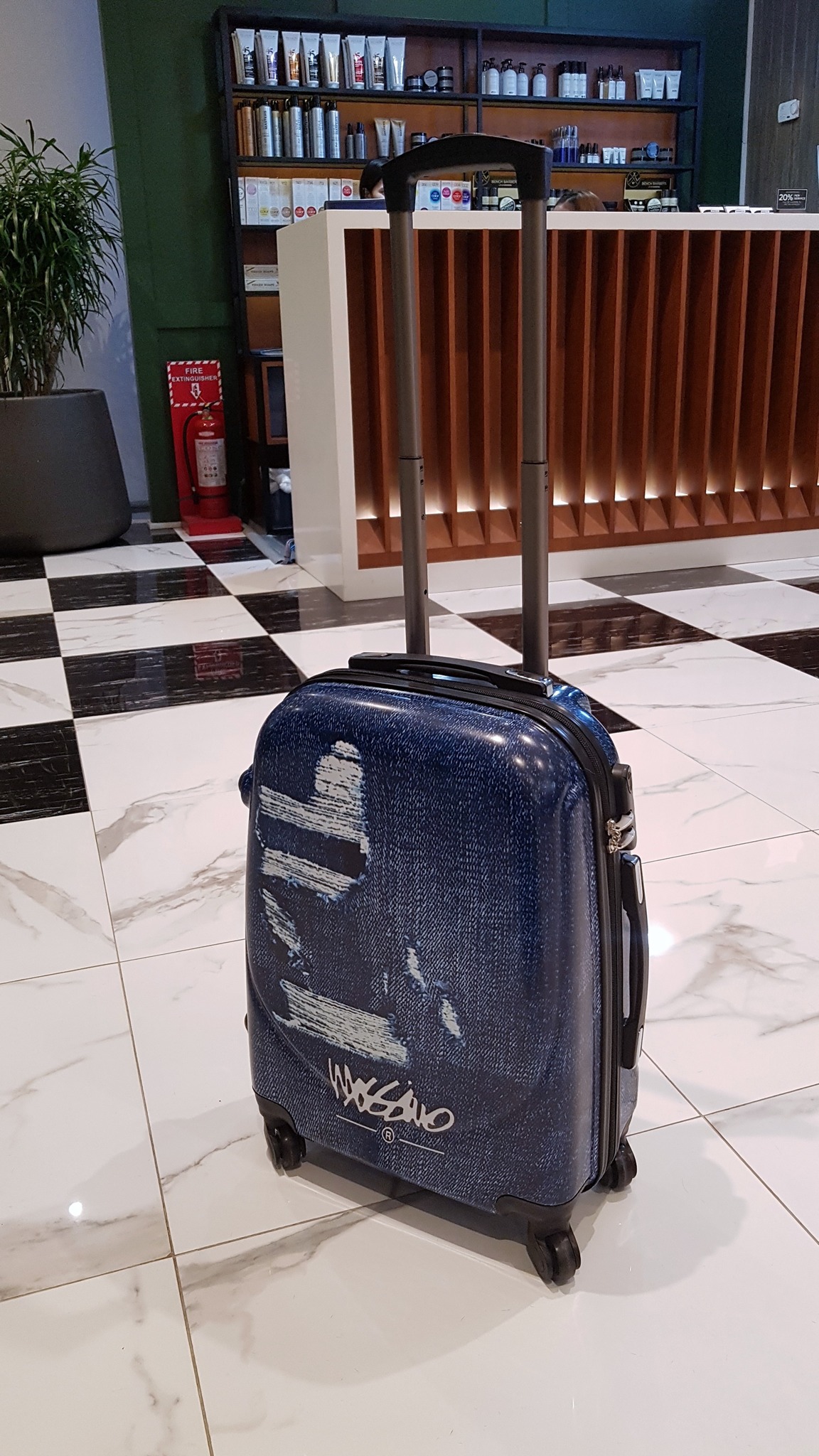 Talk about this bag and more on PGG Men's Forums. Or, follow Pinoy Guy Guide on Instagram for more updates.