As men, one of the undying passions that we all have is the passion for cars. Last time, if you would remember, I talked about the Coolest and Stylish Bachelor Cars under 1M Pesos.This time, let's find out more about a specific car from Hyundai that belongs to the high-end range: The Hyundai Santa Fe.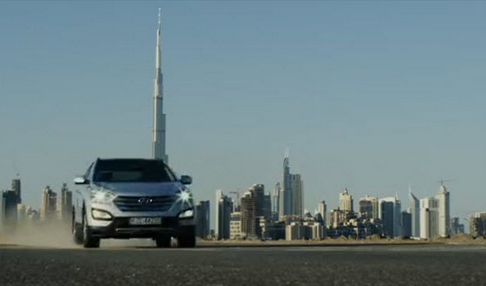 To promote and introduce the features of the Santa Fe, Hyundai launched a Facebook App game where you could drive virtually around the cities of New York, London and Dubai on board the Santa Fe.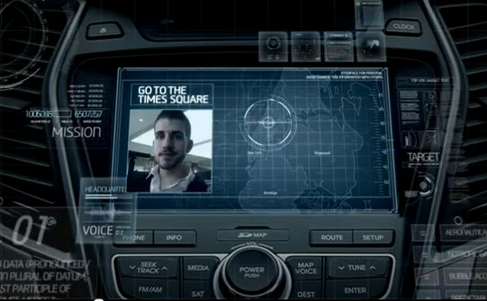 The Facebook game allows you to see and to get a "feel" of the exciting aspects of the Hyundai Santa Fe. Once you complete the mission of the game, you get a chance to win a MacBook Air, an iPad mini or Facebook credits.
To know more details about the game and how to play, watch the video below:
To join the game click the link here to Hyundai's Facebook App Page.
Some of the things that I personally like about the Santa Fe include:
The panoramic sunroof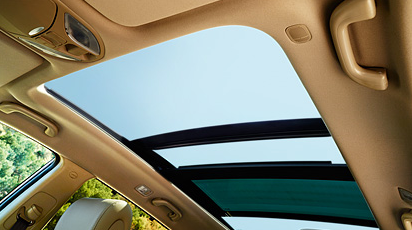 A rear-view camera to aid you when you are driving on reverse at the parking lot (kind of a must-have)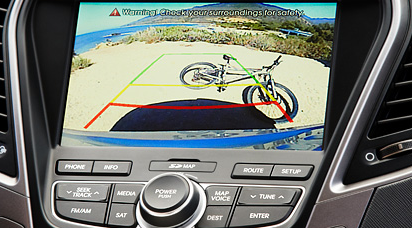 A Driver Selectable Steering Mode – perfect for the enthusiasts who drive cars as their sport.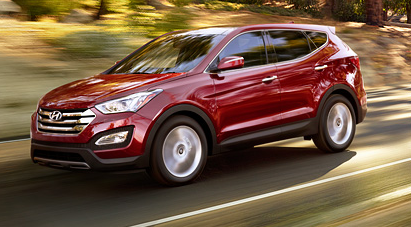 In the Philippines, the Hyundai Santa Fe is priced roughly at 2 Million Pesos. To get the latest updates from Hyundai, follow them on Facebook.
Disclosure: This post is sponsored by Hyundai.