One of the menswear brands I couldn't wait to see at the most recent New York Fashion Week: Men's is Nautica.
The reason I couldn't wait is because out of all the excellent brands I've seen featured at NYFW, I found only two of them that resonated with my own personal style. One is Suitsupply and the other is Nautica.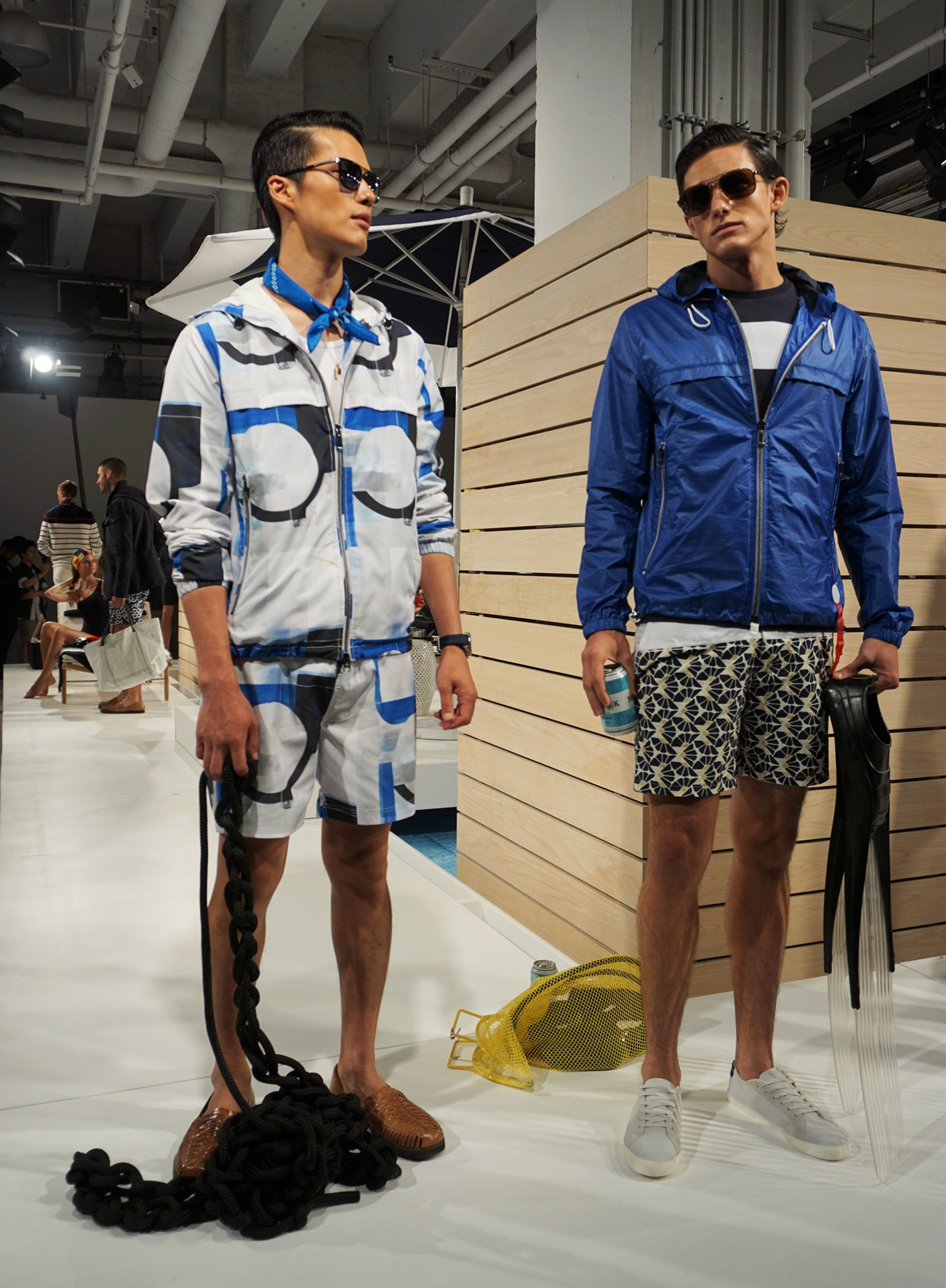 Nautica is a high-end men's fashion brand and I've always known them for their masculine take on their apparel.
In their latest collection for Spring/Summer 2017, they showcased menswear which have been inspired by the colors of the French Riviera coastline. In the pictures that you will see, you will notice the vibrant hues of white, navy blue, yellow and red featured artistically in all of their pieces.
Shown below is a gallery of photos I took at Nautica's presentation at the NYFW: Men's last July. Be inspired to take your game to the next level.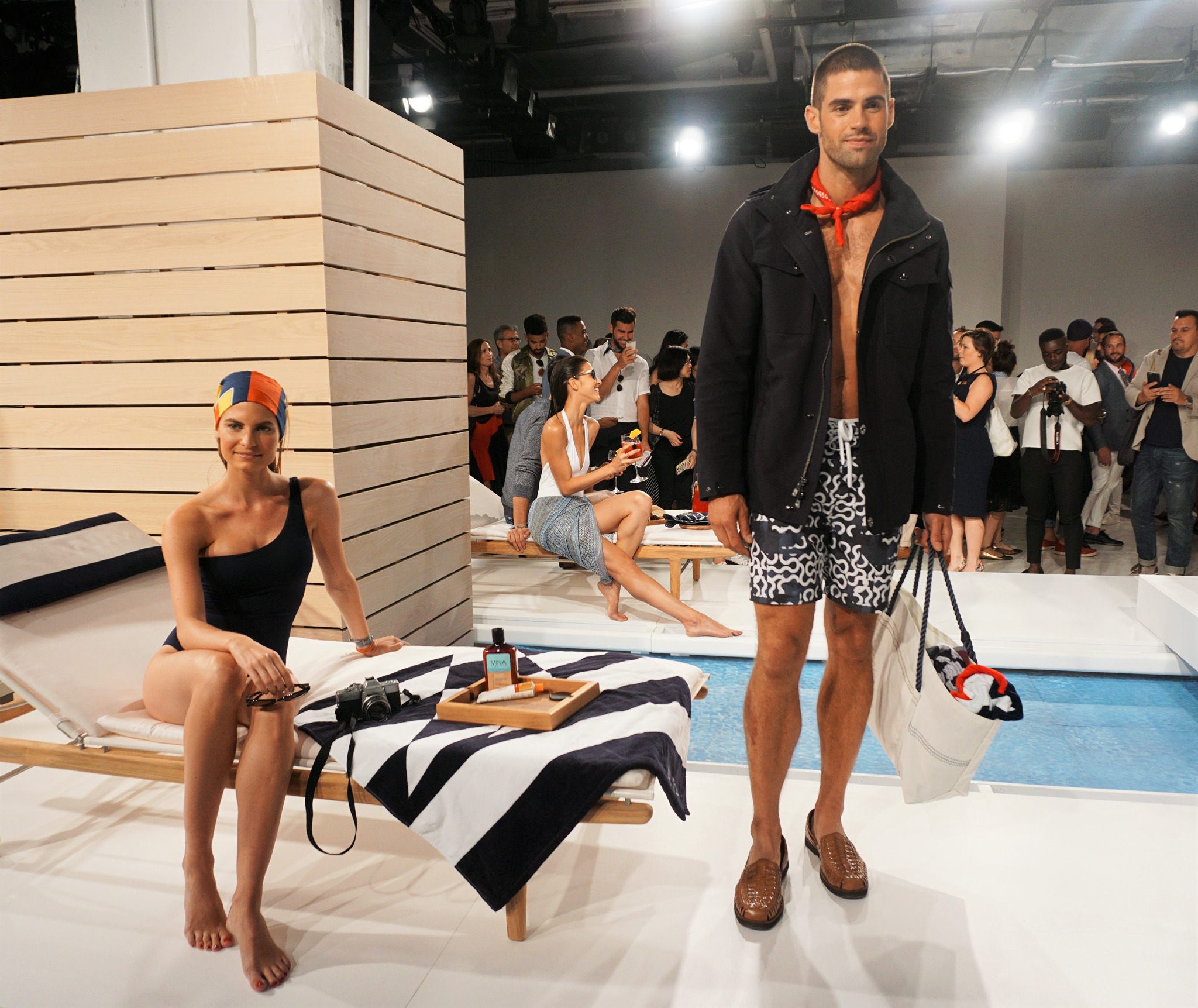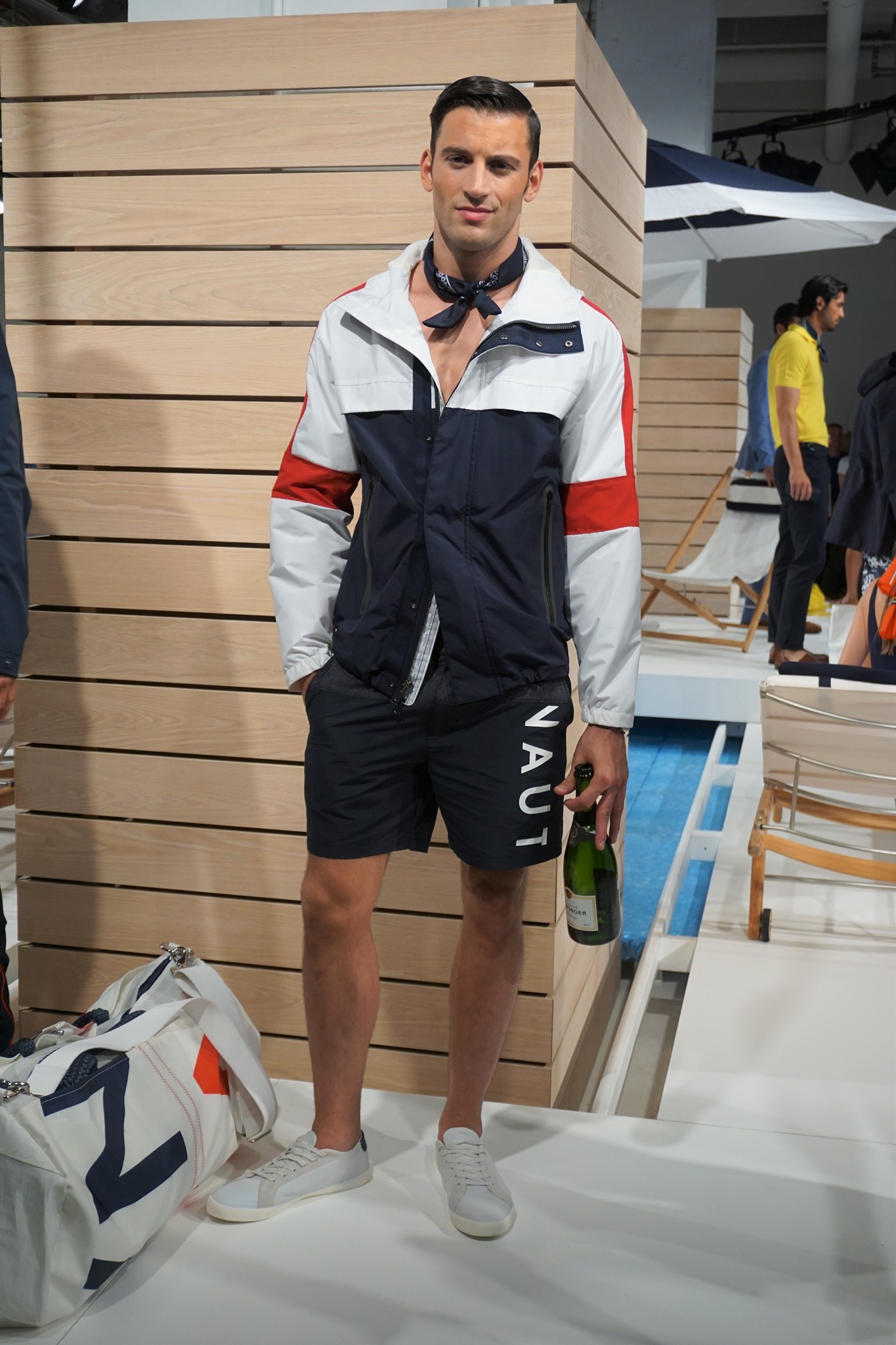 White kicks are all over. Did you notice?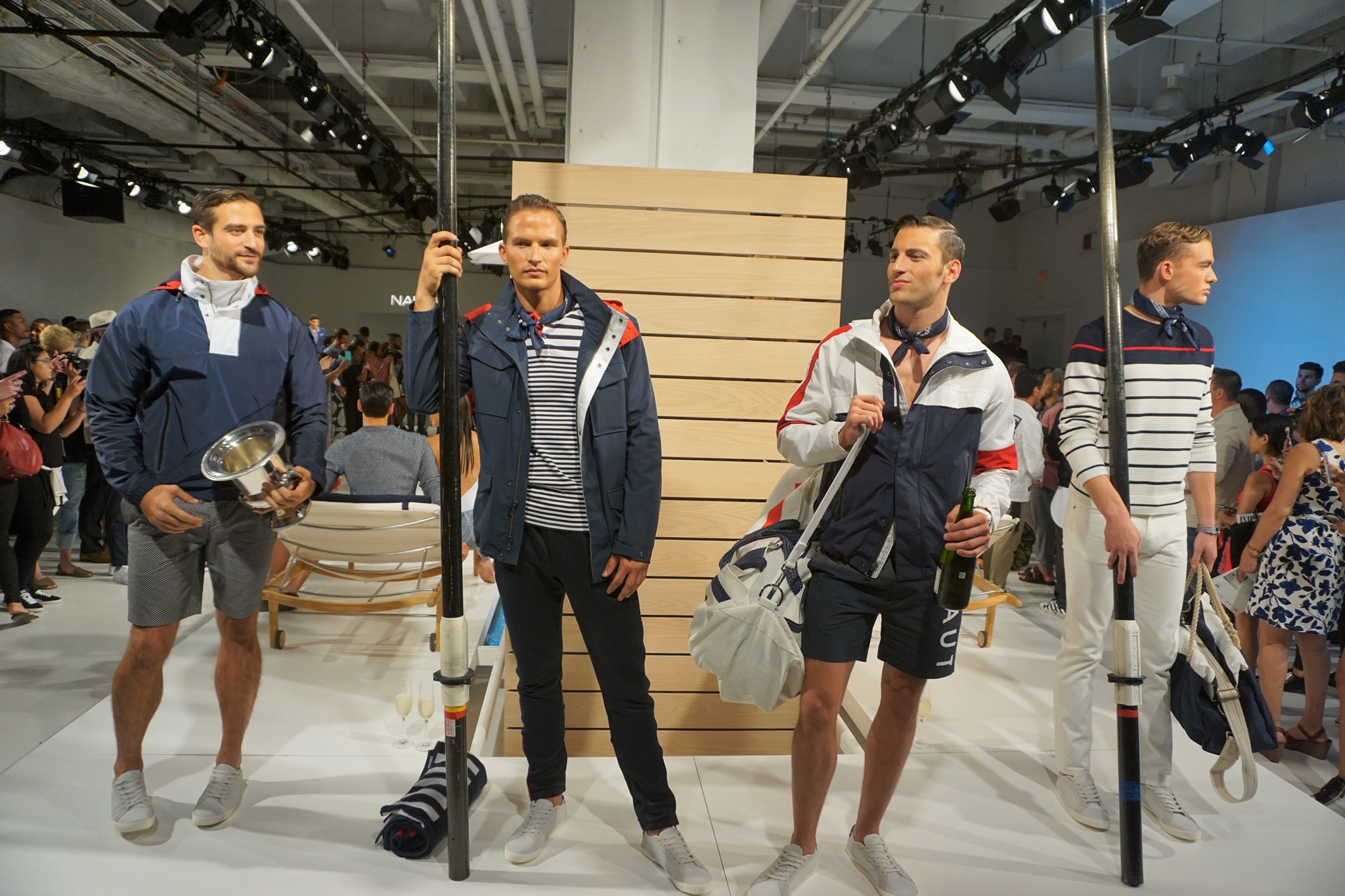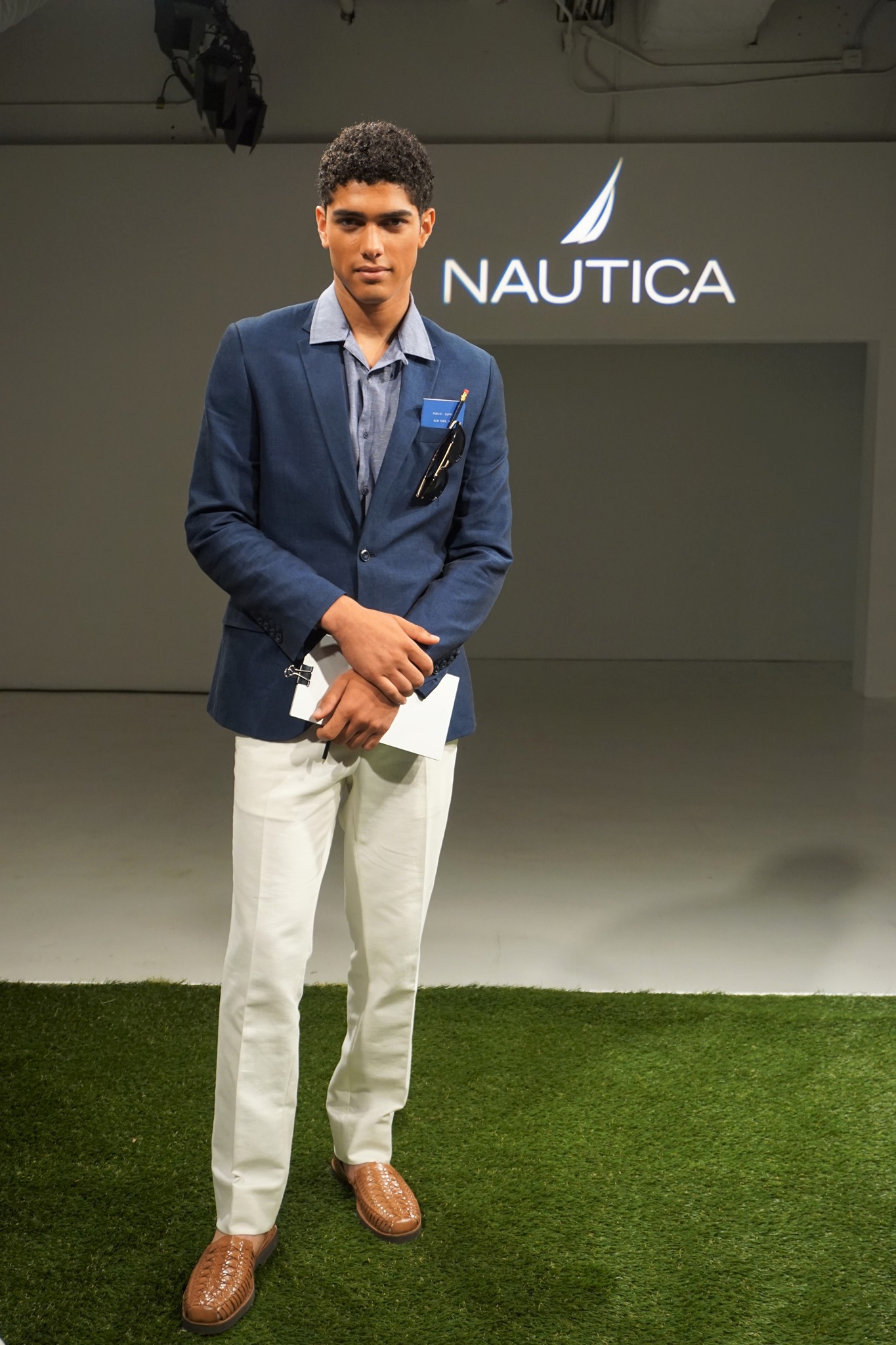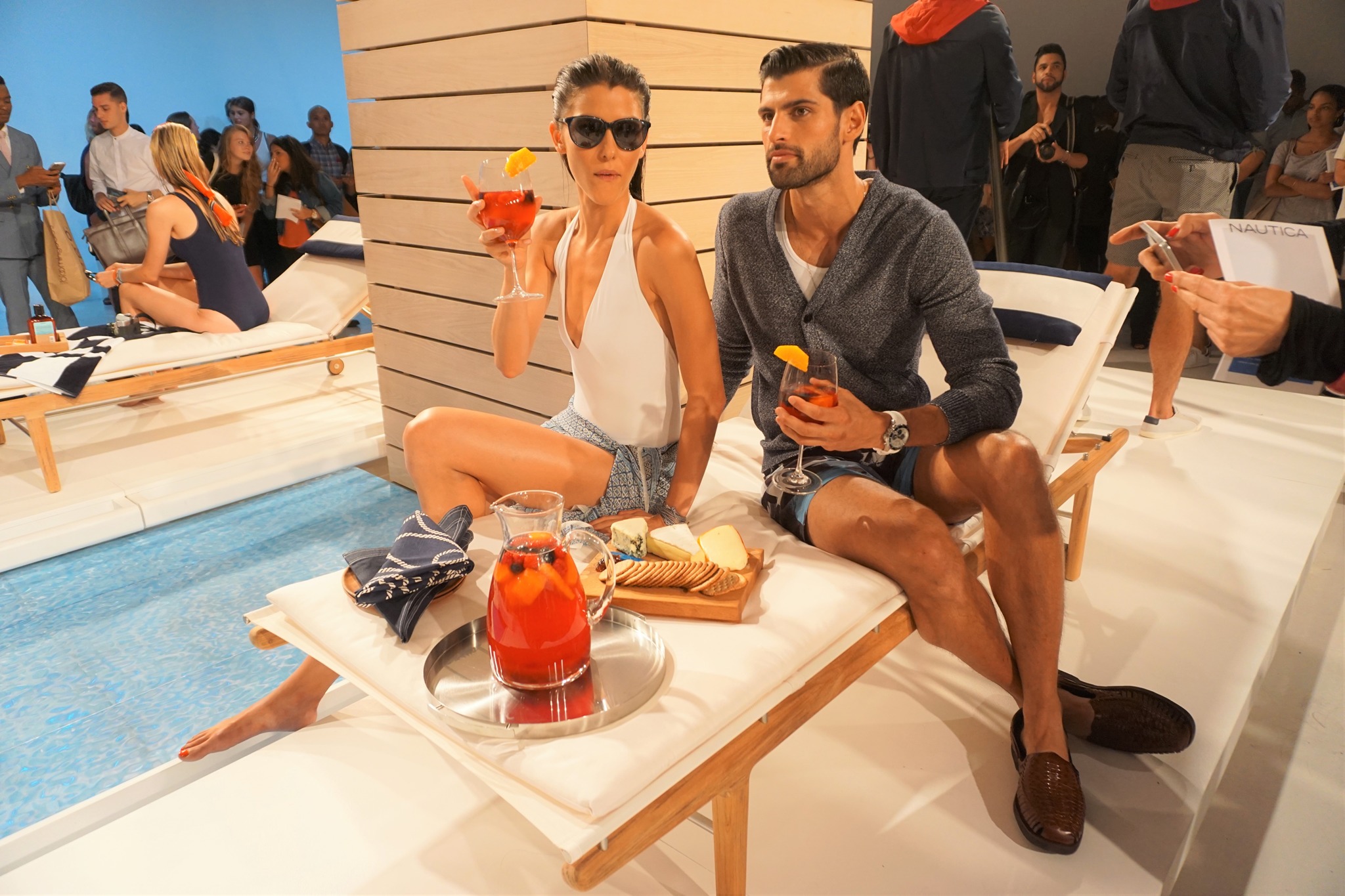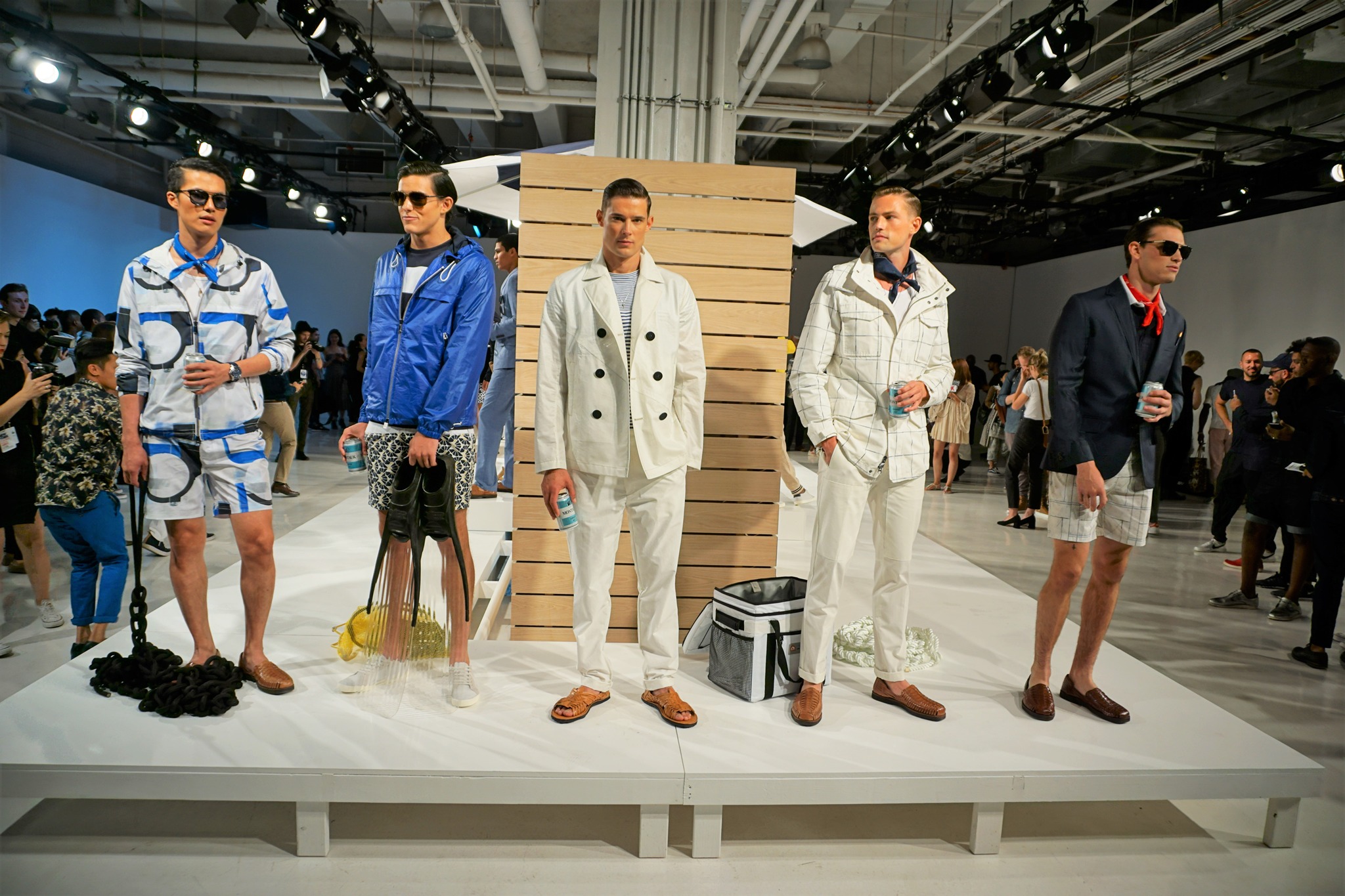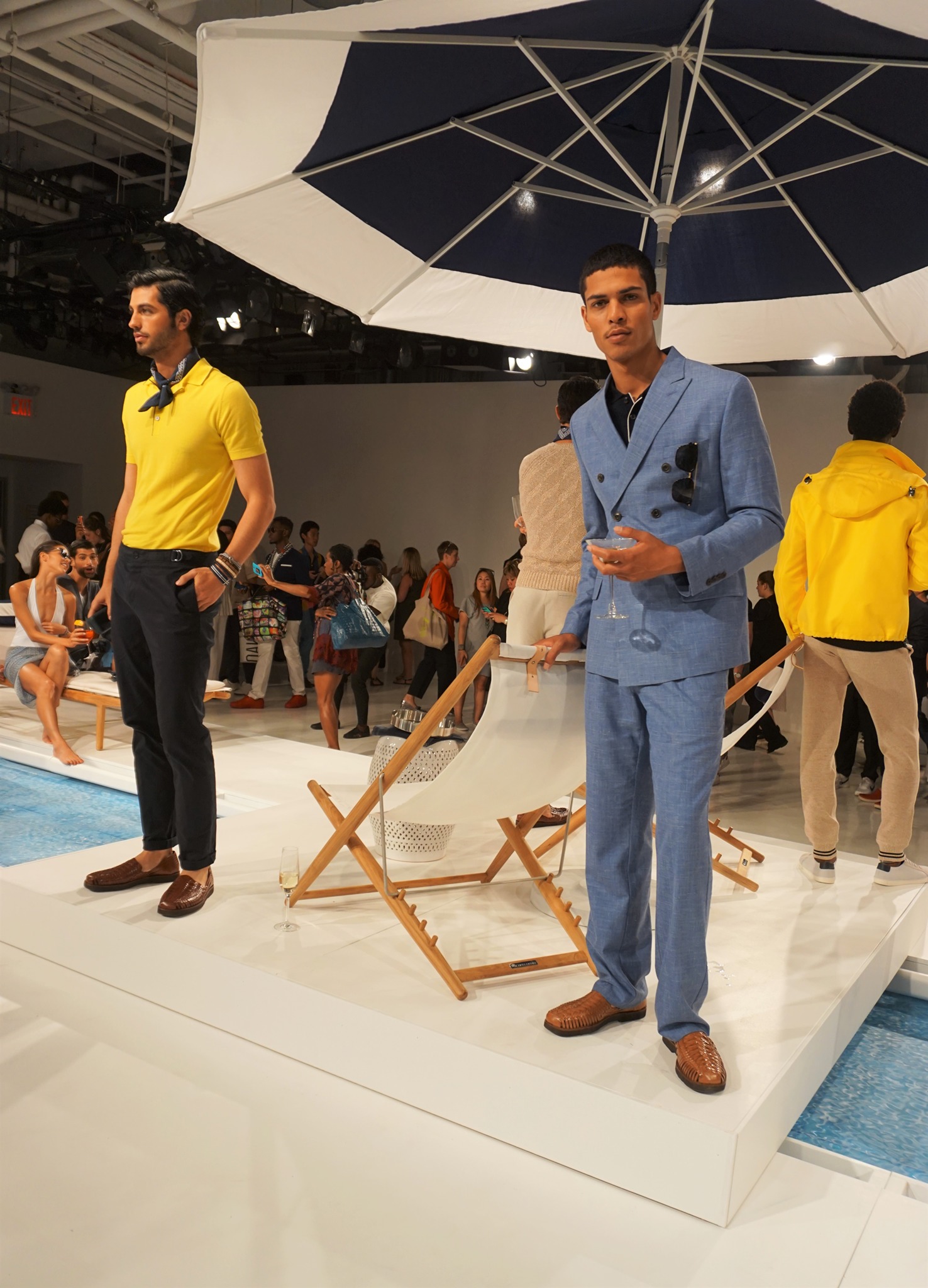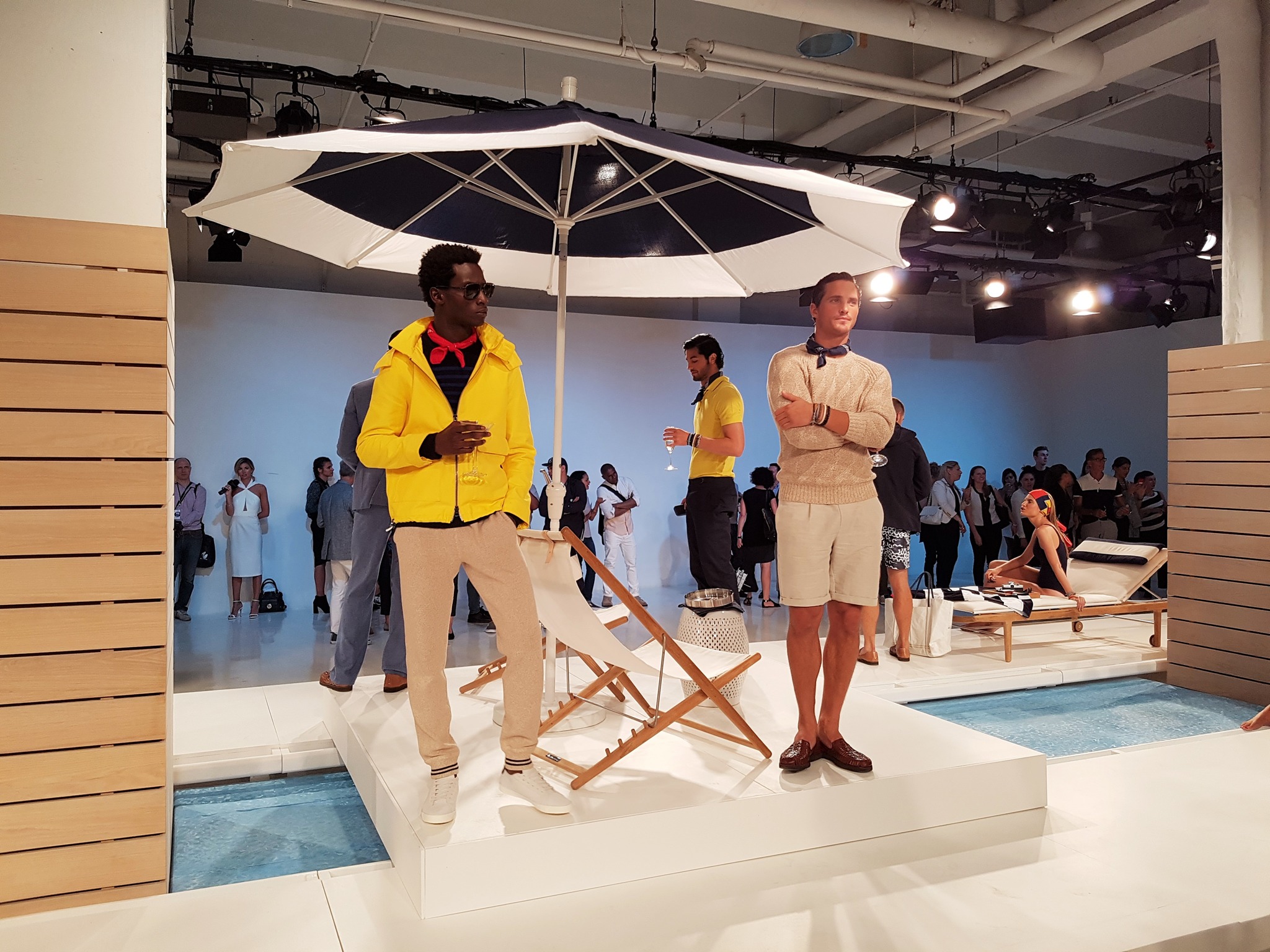 Such a great collection, isn't it? Can't wait to grab them at their stores this coming 2017.  Cheers to the people behind Nautica.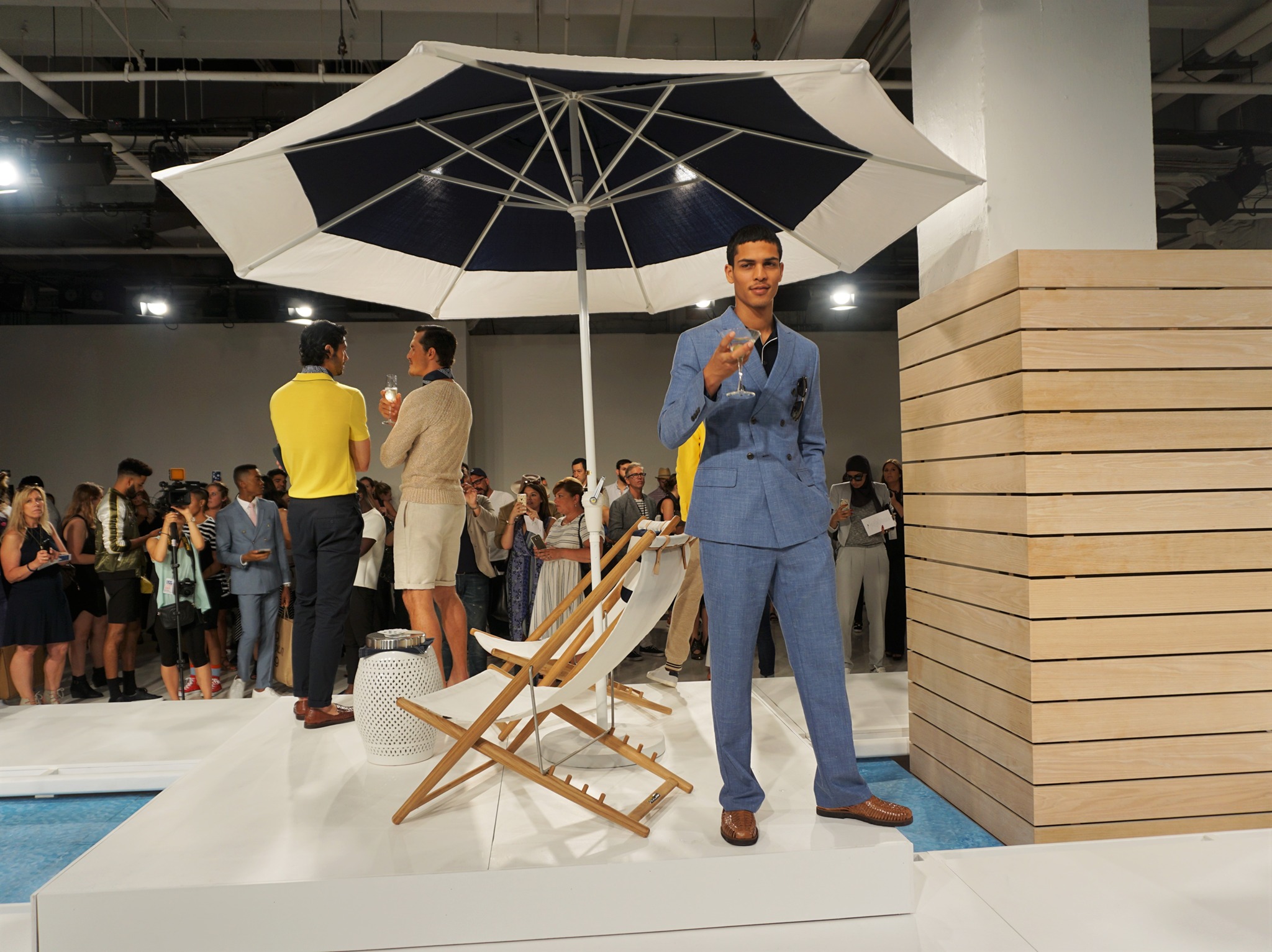 In case you are curious what happens behind NYFW as these photos were taken, then here is a clip showing behind the scenes footage during Nautica's presentation. Enjoy!
Get the latest and greatest men's fashion news from Pinoy Guy Guide.
Subscribe your email or follow on Instagram, Facebook, Twitter and Snapchat (pinoyguyguide) for more behind the scenes.